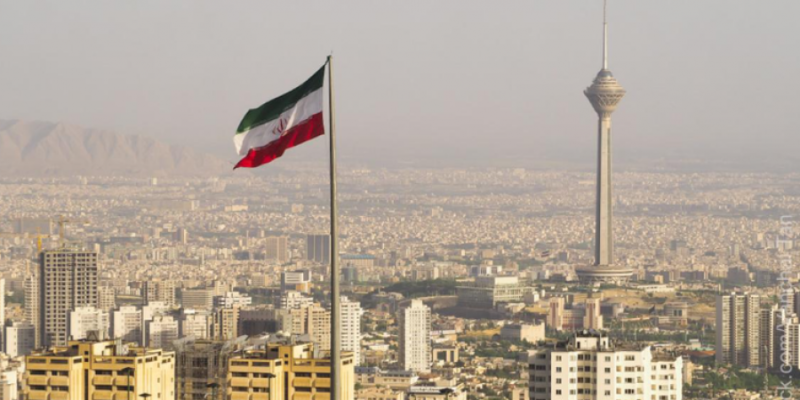 Unlike in the past, Israeli media are exposing additional information about the rocket attack that took place in the early hours of today and attributed by the official Syrian news agency SANA to the Israeli air force.
As reported by the private television network "Channel 12", the target of the Israeli missiles were Iranian weapons depots destined for Hezbollah in Lebanon.
Specifically, according to the Israeli "Channel 12", citing foreign military sources, the Israeli bombers entered the Syrian airspace from northern Lebanon, clarifying that the targets of the attack were not positions of the regular army of the Assad regime, but weapons depots. of Iranian manufacture that were intended to be transported by road to Lebanon to be delivered to Hezbollah.
"The political semiotics of the attack lies in the fact that Iranian Foreign Minister Hossein Amir Abdollahian is in Lebanon on an official visit" specifies "Channel 12".
It is also pointed out that the air operation was designed in such a way as to block the path of Iranian weapons from now on, from the moment the Iranian planes land at the airport near the Syrian city of Homs and are then unloaded on trucks crossing the Syrian border -Lebanon, destined for Hizbollah's weapons depots.
This was also the main reason why facilities were bombed in which vehicles serving the road transport of weapons are located.
Officially, however, the Israeli armed forces did not were commenting on the recent airstrike in Homs, which, according to Syrian state media, reportedly injured three people and hit a civilian gas station.
On Wednesday, he is due to hold a two-day official visit to Syria by the President of Iran, Ibrahim Raishi. This is the first official visit of an Iranian President to the country since the civil war broke out in 2011.
Source: KYPE