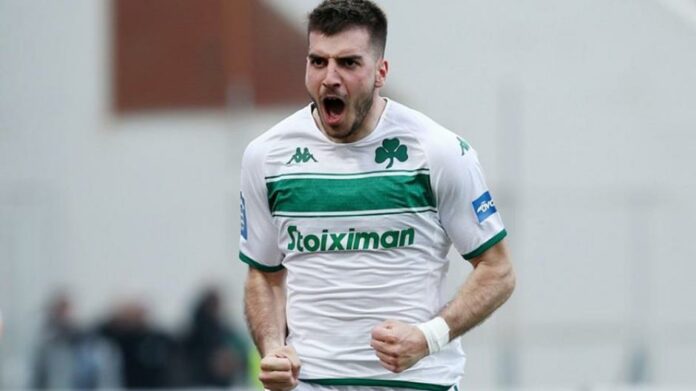 The planning of Panathinaikos for the new season has already begun, as, as he conveyed on the "air » of bwinSPORT FM 94.6 Tasos Nikologiannis and Fotis Ioannidis will remain in the team until 2027! immediately since it is typical that he is already at the PAE offices to sign for another four years…
This is basically a reward for Ioannidis for the amazing year he has had this year and at the same time for another "message" from of "greens" that he will continue to be their key executive. As, even after this development, a very big offer should come for him to leave Panathinaikos and that under conditions.
The 23-year-old striker has scored seven goals in 41 appearances in all competitions with the jersey of the "clover" and is the MVP of his team!