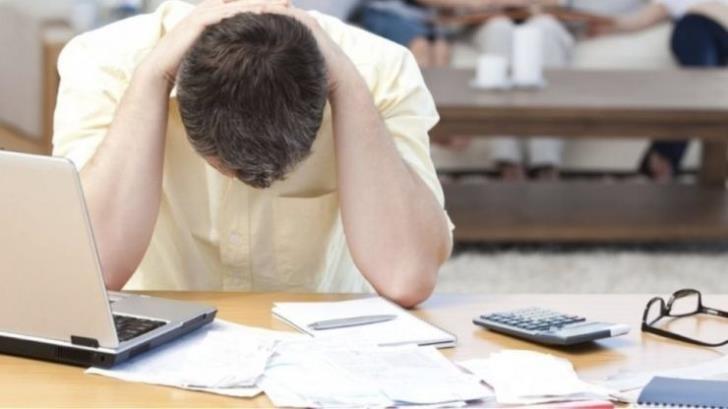 Eleftheria Paizanou
The attempt of the Ministry of Finance and the Financial Commissioner Pavlos Ioannou to shield the loan guarantors from the processing of their data by the loan management companies fell into the void.
This is because the two parties did not find the golden section, as a result of which it is more likely that the loan management companies will have access to the guarantors' data, through the databases of Artemis and the Land Registry.
READ ALSO: Almost found for loan managers and guarantors
Failure to reach an agreement on the bill is causing a severe headache for the government, which sees the disbursement of € 85 million from the Recovery Fund at stake. Yesterday, in the Parliamentary Committee on Finance, the revised bill that was forwarded to the Parliament was discussed. Among other things, the two parties agreed to exclude related parties and collateral providers from the control of management companies. In relation to the major issue of guarantors, however, the Ministry of Finance, according to its representative, included in the bill a provision by which credit acquisition companies and management companies will not have access to the data of guarantors only when a final court decision has been issued. canceling the guarantee contract, which includes abusive clauses. In fact, it is clarified in the bill that there must be the explicit consent of the person concerned in these cases.
The Finance Commissioner disagreed with the ministry, saying the change did not guarantee the rights of guarantors, who as individuals are involved in the process and as consumers are protected by the European directive. He also argued that once a final court decision has been issued, the affected individual ceases to be a guarantor.
Meanwhile, the Ministry of Finance and the Finance Commissioner disagree on the appointment of the administrator. The Commissioner stated that the non-adoption of the definitions as they are in the directive could create many problems. In fact, it was suggested that there be different legislation for KEDIPES, so as not to affect the "rent instead of installment" plan. The representative of the ministry said that with the fragmentation of the legislations, there will be a problem with the harmonization, emphasizing that the bill does not make an indirect attempt to cover KEDIPES but all the administrators are served.
The Legal Service also disagreed with the positions of the Commissioner.