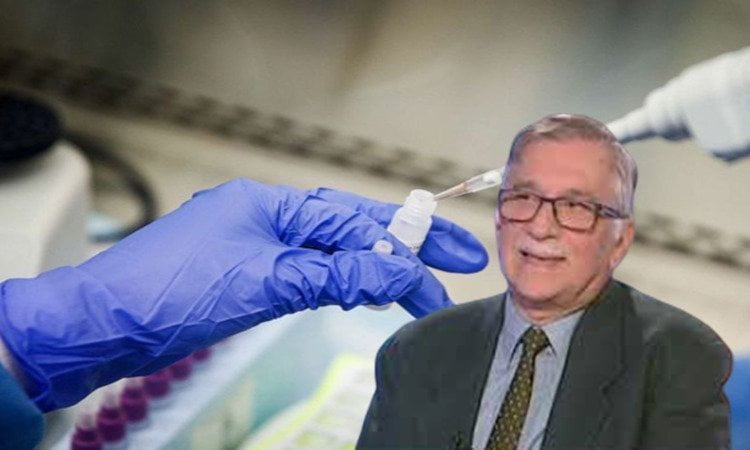 The new sub-variant BQ1 of the coronavirus is expected to make its appearance in Cyprus as well, says Dr. Karagiannis – The authorities are reassured
Download the CYPRUS TIMES APP! HERE for Android and HERE for iOS
The BQ1 sub-variant of the coronavirus is expected to make its appearance in Cyprus, the member of the Scientific Advisory Committee, Professor of Microbiology, told the Cyprus News Agency /Molecular Virology of the School of Medicine of the University of Nicosia, Dr. Petros Karagiannis, reassuring however that they are no more pathogenic than the other subvariants of Omicron.
The The professor pointed out that BQ1 was detected on Tuesday in Greece and that it is only a matter of time before it is also detected in Cyprus.
In response to a question about how Winter is predicted to be, Dr Karagiannis stated that this is not known. "I predict that we will have some outbreak but the number of cases will not be large, it will probably be at the levels of the outbreak we had in the Summer", he noted.
He explained that the new strains of the coronavirus, they do not appear to be more pathogenic than the previous ones, so it is not expected to put pressure on the health systems and therefore to have to take any restrictive measures other than wearing a mask indoors.