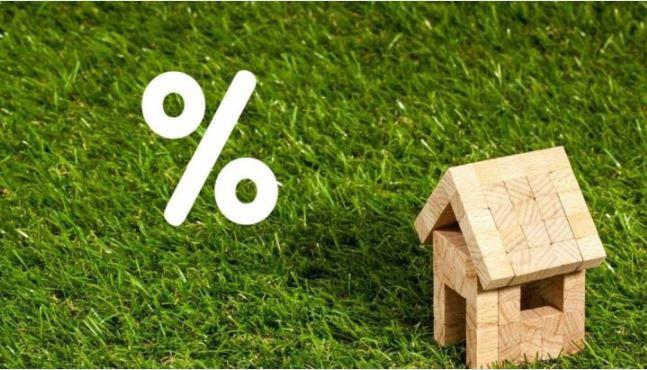 & nbsp & nbspΧρύσανθος Μανώλη & nbsp; & nbsp;
The government intends to make new representations to the European Commission, in order to convince it to accept the imposition of a reduced VAT of 5% on the first 200 sq.m. main house or apartment that will not exceed 270 sq.m. However, based on the warning letter of the Finance Commissioner Paolo Gentiloni to the then (15/7/21) Foreign Minister Nikos Christodoulidis, it is concluded that it is rather unlikely that the Commission will accept such a thing.
From the warning letter it becomes clear that the Commission does not accept, first, that the 200 sq.m. reduced VAT and, secondly, the non-existence of a limit on the total area of ​​houses and apartments that will benefit from reduced VAT constitute an exercise of social policy, as required by the VAT Directive, in order to allow the use of a reduced rate. Therefore, in the absence of a substantial reshuffle of the Commission, Cyprus must set a significantly smaller area to benefit from a reduced VAT rate, but also set a very clear limit, probably well below 270 sq.m., for the houses that will be are sold. The bill submitted by the government to the Parliament stipulates that the first 140 sq.m. will benefit with a reduced rate of 5%. houses with a maximum area of ​​200 sq.m. and this is a rather debatable arrangement for the EU, with many chances to accept it as a sensible social policy exercise.
READ ALSO: & nbsp; Survey: Businesses dissatisfied with their progress b>
However, given the reactions from parties, construction professionals and citizens, the government decided to hold another round of consultations with the EU, in order to succeed in increasing (from 140 to 200 square meters) the area to be taxed. by 5% and also to increase the total area of ​​the houses that will benefit (from 200 sq.m. to 270). However, the Commission's warning letter to the Cypriot Government states, inter alia: "The Commission is of the opinion that the covered area of ​​the house (200 sq.m.) subject to a reduced VAT rate is well above average residential area in Cyprus. According to Eurostat (reported by the Commission), the average living space in Cyprus is 141.4. Therefore, the reduced VAT rate of 5% applied for the first 200 sq.m. of the purchased house does not fall within the scope of social policy ".
READ MORE IN THE LIBERTY PRESS