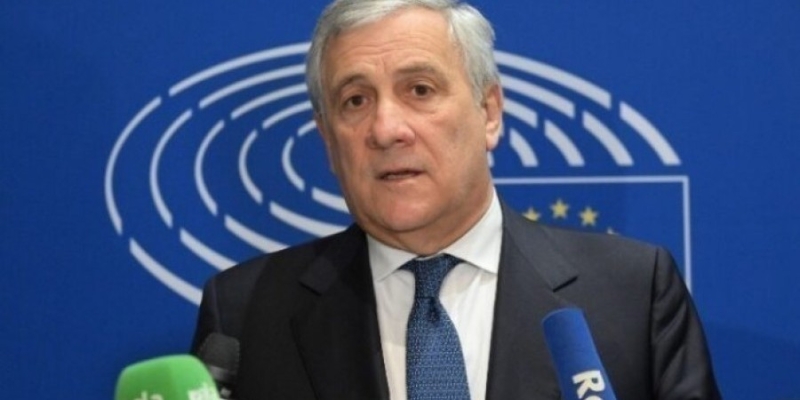 The Italian Minister of Foreign Affairs, Antonio Tajani, stated today that "a joint effort is being made with the countries of the Western Balkans, with the aim of repatriating irregular immigrants. We are working, at the same time, so that there is no excessive liberalization of the visa, as far as countries outside of Europe are concerned," he added. , as well as the fight against human trafficking», added the head of Italian diplomacy.
With regard to the course for the integration of the Western Balkan countries into the EU, the Italian Minister of Foreign Affairs underlined that « on the part of Europe there have been delays, but now the lost time will have to be made up» and that "he does not consider that the war in Ukraine can be an obstacle in this whole process".
Tajani met today in Rome with their counterparts from the Western Balkan countries. "With the new Italian government, the European integration of the Western Balkans is again a priority", concluded the Italian Minister of Foreign Affairs.
Source: APE-MPE