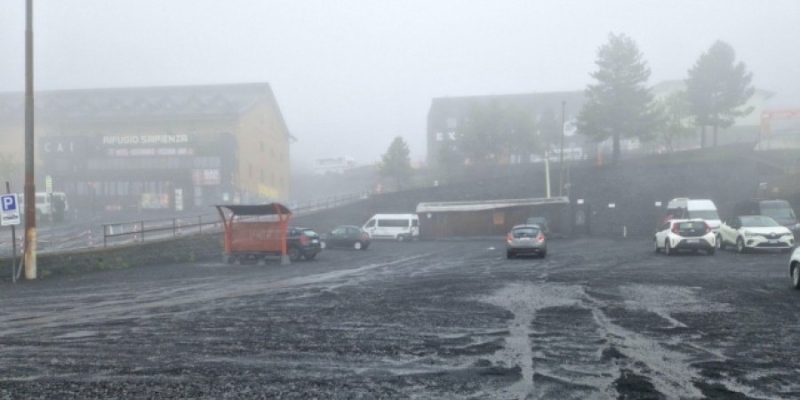 Etna, one of the most active volcano of the world, began spewing ash and smoke today, forcing Sicilian authorities to close Catania airport.
«Due to the activity of Etna and the large amount of volcanic ash that fell on the airport, the flights are suspended until conditions permit again» said the airport management.
Footage broadcast by Italian media shows cars in Catania covered in a layer of gray dust.
Muffled bangs have been heard in the wider area since Sunday morning, according to the Repubblica newspaper.
< p> Etna, which reaches 3,324 meters in height, is the most active volcano in Europe. It has been activated and erupted many times in the last 500,000 years.
Last year, around 10 million passengers passed through Catania International Airport which serves the eastern part of Sicily, one of the most popular tourist destinations in Italy.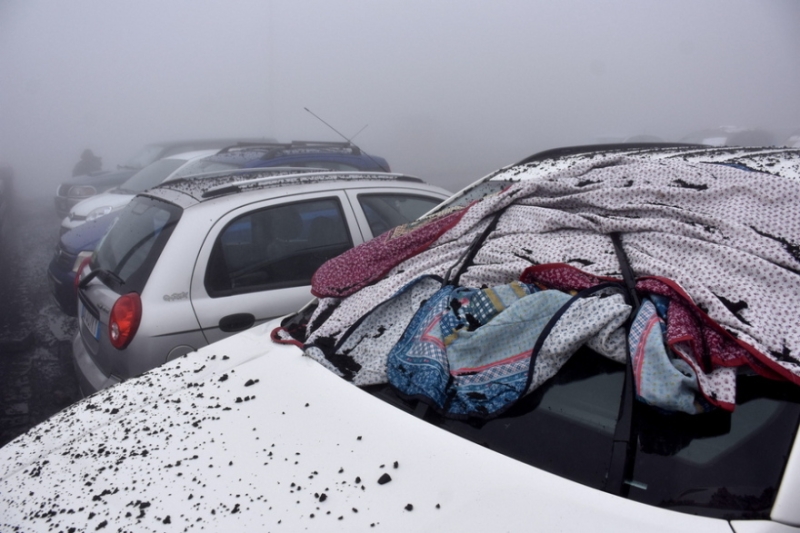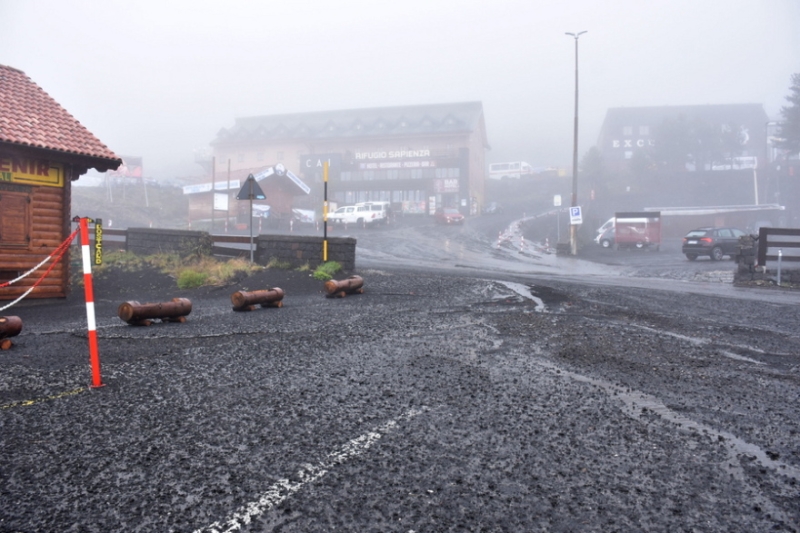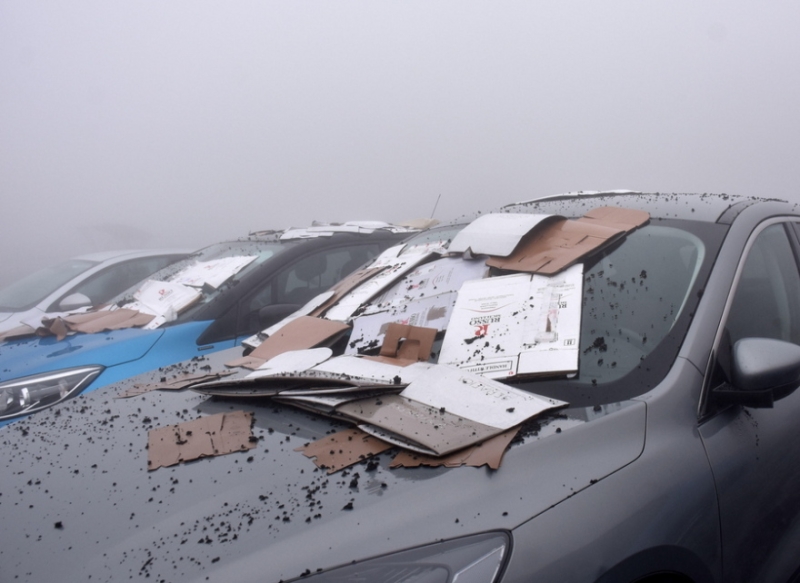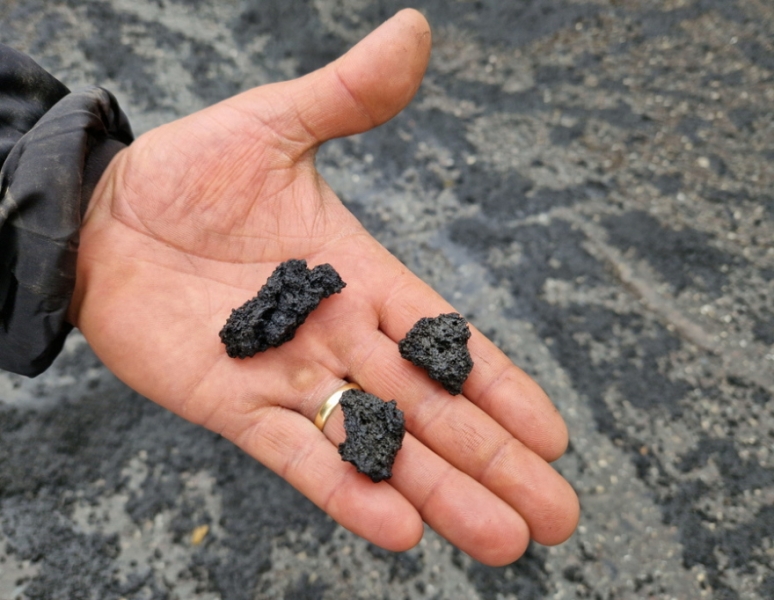 Source: RES-MPE