"Payment is a trap and I'm not on board with it at all," Dorsey said of the platform's subscription service after being acquired by Elon Musk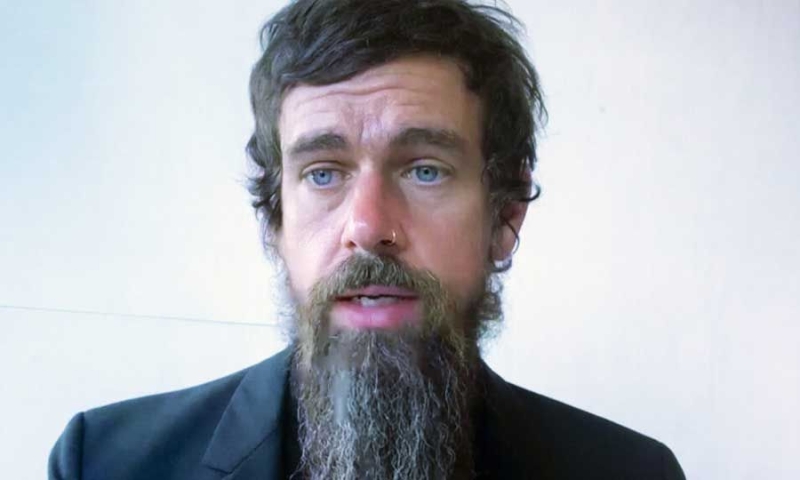 Photo. AP
Twitter co-founder Jack Dorsey has been highly critical of Elon Musk for the way he has managed the platform since its acquisition.
Asked if Musk is the best possible manager of the platform, Dorsey said: " No. Nor do I believe that he acted properly after realizing that the timing of the acquisition was bad. Nor do I think the board should have forced the sale."
"Everything went wrong," Dorsey wrote on Bluesky, the alternative platform he recently launched.
Dorsey, who has had a good relationship with Musk for years and suggested he get involved in the Twitter acquisition, had previously publicly come out in favor of the deal. And last year, he called Musk "the only solution."
On Friday, a Bluesky user said it was pretty sad how the acquisition ended, with Dorsey agreeing. But Twitter "would never have survived as a public company," he added in another post. "Would you rather it be owned by hedge funds and Wall Street activists? That was the only alternative."
Under Musk, Twitter's staff has been drastically reduced and the platform has gone through a series of crises, most notably user verification. Musk proposed a subscription service for Twitter in which users would be able to get a blue checkmark for $8 a month. Dorsey at Bluesky. "The payment systems used for this proof exclude millions, if not billions of people."