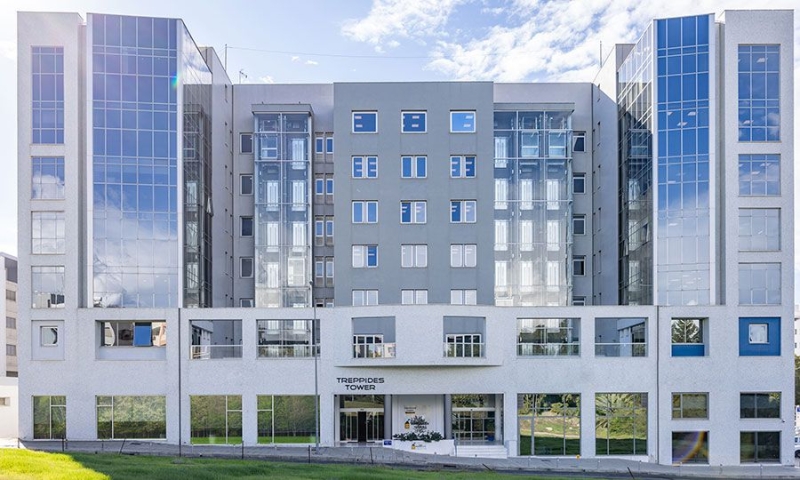 The new newsletter of the company K.Treppides & Co Ltd, a leader in auditing and accounting services, with offices in three countries. Each new newsletter of K.Treppides & Co Ltd is an essential tool for all those who work or are active in the wider financial sector, as well as business, as on its pages you can find all the important and current developments, as well as the latest news regarding the auditing sector , tax, accounting and financial consulting services.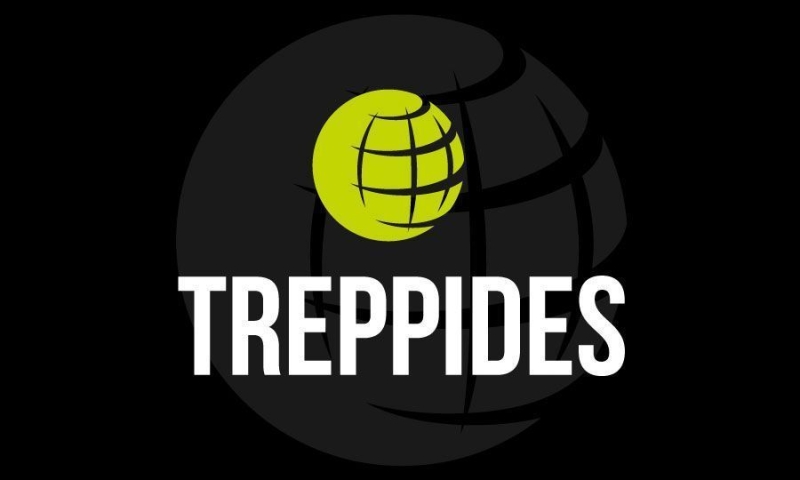 In the newsletter of the company K.Treppides & Co Ltd issue 2, read:
– Cyprus Securities and Exchange Commission (the "CSE"): Publication of the inspection by the CSE of compliance with the reporting obligation under of article 9 of the Regulation on OTC derivatives, central counterparties and trade repositories (EMIR) Regulation (EU) no. 648/212 (the "Regulation").
– EKK:End of the extension of the transitional arrangement regarding the obligation to draw up a key information document concerning packaged investment products for retail investors and insurance-based investment products ("PRIIPs").
– European Banking Authority (the "EBA" ): reports that the risk scoreboard shows that capital and liquidity ratios remain strong.
– Bloomberg:South-east Asian central bank interest rates look set to escalate in the near term.
– Financial Times: Funds related to environmental, social and governance objectives made up 65% of European exchange-traded funds ( the "DAK") in 2022
– Reuters – Analysis: China's drastic return to international markets brings optimism but also skepticism.
– MarketWatch: Bitcoin returns lower despite improved inflation data.
For more information on the three aforementioned topics, you can refer to thenewsletter of K. Treppides & Co Ltd with issue number 2.
By choosing to subscribe to the newsletter of K.Treppides & Co Ltd you ensure that:
– You are informed of all the latest instructions from competent bodies in Cyprus, the European Union, but also global organizations.
– You receive all the necessary communications that regarding audit, tax, accounting and financial consulting services.
– You read all the important news concerning the markets, but also analyzes and estimates of the effects and changes that are imminent.
– You are in sync with all the trends relating to the field of finance, banking, blockchain and digital currencies.
You can immediately activate your subscription to the newsletter of K.Treppides & Co Ltd HERE