The popular and Hawaiian-born actor will star, write the screenplay and be the executive producer of a TV series for Apple TV +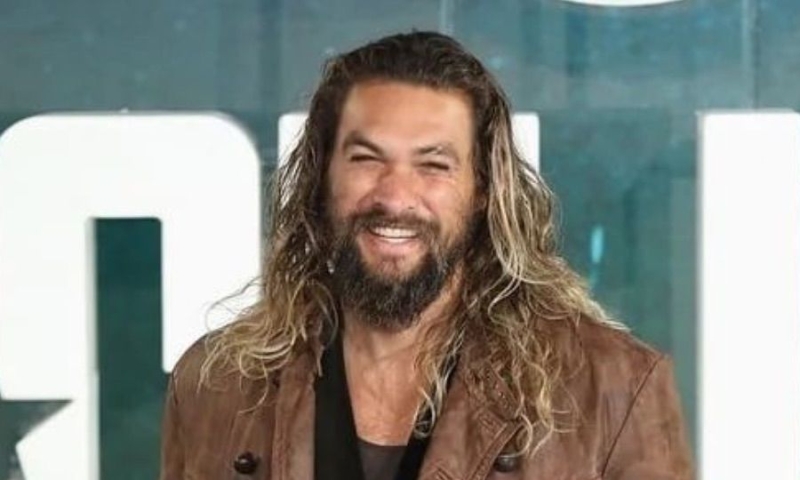 The shooting of the series will take place in Hawaii, the famous exotic island in the Pacific Ocean where the famous actor was born who has a native father and a mother from Iowa
By Paris Dimitriadis
New TV series about its history Hawaii will air Apple TV + with Jason Momoa taking on the role of screenwriter, executive producer and starring actor.
The Honolulu-born American actor will follow "the story of the unification and colonization of Hawaii from the perspective of the natives."
"This epic adventure begins in the early 18th century, when its four great kingdoms Hawaii was at war. Based on the true story of Ka'iana, a warlord who travels the outside world and learns more about the men who invade the archipelago.
View this post on Instagram
"Knowing that the separate kingdoms will eventually collapse under the weight of foreign interests, he returns to his homeland and participates in a bloody campaign to unite the warring islands to save them from destruction," the plot of the series entitled "Chief of War ".
The unification of Hawaii took place from 1782 to 1810 under King Kamekameha (played by Momoa) who was named the" Prince of Kauai ".
<p The shooting of the series will take place in Hawaii, the famous exotic island in the Pacific Ocean where the famous actor was born, who has a native father and a mother from Iowa. His parents divorced when he was young and growing up in Iowa.