Jay-Z raised $ 470 million from the sale of Tidal streaming service and Armand de Brignac champagne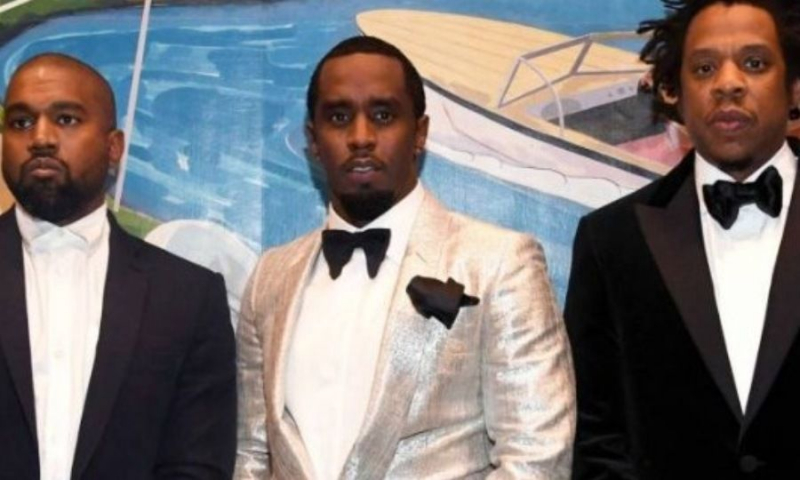 Jay-Z raised $ 470 million from the sale of streaming service Tidal and champagne Armand de Brignac. Jay-Z's fortune has skyrocketed to $ 1.5 billion
Hip-hop artists have become even richer over the past year.
According to a report published on Vibe, rappers and businessmen Jay-Z and Kanye West are at the top of the list of hip-hop artists with the most profits in 2021.
Jay-Z raised $ 470 million from the sale of streaming service Tidal and Armand de Brignac champagne. Jay-Z's fortune has skyrocketed to $ 1.5 billion.
The other billionaire rapper, Kanye West or Ye is in second place, as his profits in 2021 amounted to $ 250 million, almost entirely from his shoe empire, Yeezy, according to APE-MPE
The top ten in the list of rappers with the most profits in 2021 accumulated revenue of one billion dollars, twice as much as they had collected in the pre-pandemic period, in 2019.
In this year's list of rappers with the biggest profits in 2021 there is only one woman, in 10th place, the Doja Cat thanks to the agreements it closed with CandyCrush and Pepsi.
The list of hip-hop artists hop with the highest profits in 2021:
1. Jay-Z ($ 470 million)
2. Kanye West ($ 250 million)
3. Diddy ($ 75 million)
4. Drake ($ 50 million)
5. Wiz Khalifa ($ 45 million)
6. Travis Scott ($ 38 million)
7. DJ Khaled ($ 35 million)
8. Eminem ($ 28 million)
9. J. Cole ($ 27 million)
10. Birdman ($ 25 million)
10. Doja Cat ($ 25 million)
10. Tech N9ne ($ 25 million)