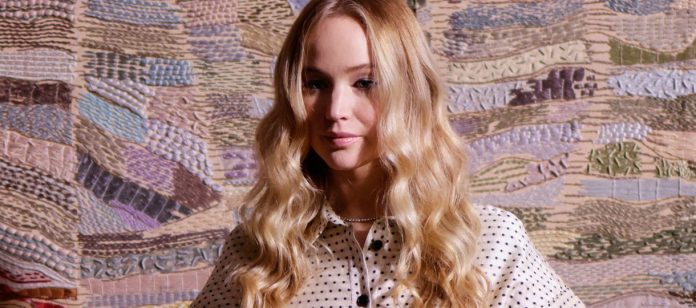 The actress is sailing in a sea of happiness
Jennifer Lawrence and her husband Cooke Maroney happier than ever as they wait for their first child.
According to a People article, despite the fact that the actress has not spoken publicly about her pregnancy, the fact has been confirmed by her spokesperson.
Remember that the star and her husband, who is the director of an art gallery, were engaged last February and are trying in every way to keep their personal lives away from the flashes of publicity.
Although the actress does not often talk about her husband, let us recall that a while ago she had stated: "I just met him and I wanted to marry him. He is my best friend so I wanted to be legally committed forever. It is the best. You find your loved one on the planet and you say 'you can not leave'. So I wanted to accept this offer ".
source: must.com.cy
RUN and POWER Group: Enhanced Living Experience.