His ex-wife's claims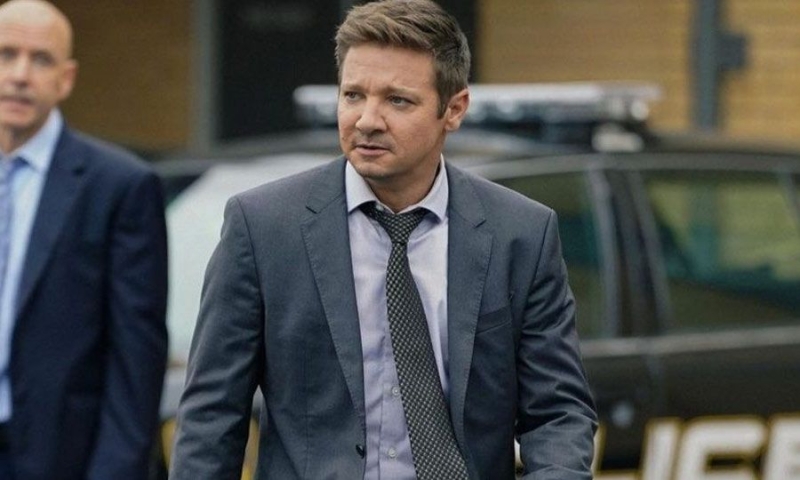 Maria Savva
The ex-wife of the famous Hollywood actor Jeremy Renner, Sonni Pacheco, publicly accuses him of physical abuse, threats to the life of herself and their daughter, as well as for excessive drug use.
After their divorce, which had ended in a legal dispute, she asked the court to reduce the amount of alimony she gives each month to his ex-wife from $30,000 to $11,000, with her commenting that "this move was a small sample of what she faced all these years by his side".
New court documents allege Jeremy Renner threatened to kill his ex-wife Sonni Pacheco
https://t.co/IGz1N3AmHQ pic.twitter.com/Xtz7St0Qxn

— Jezebel (@Jezebel) October 14, 2019
Marca post reports that Pacheco claims in new statements that he emotionally, physically and sexually abused their daughter, as well as assaulting her with a gun in her mouth and threatening to pull the trigger.
Jeremy Renner, denied her claims, saying that she is the one using substances, also stating that she has mental health issues.