If you think a job interview starts when you are asked the first question, you are wrong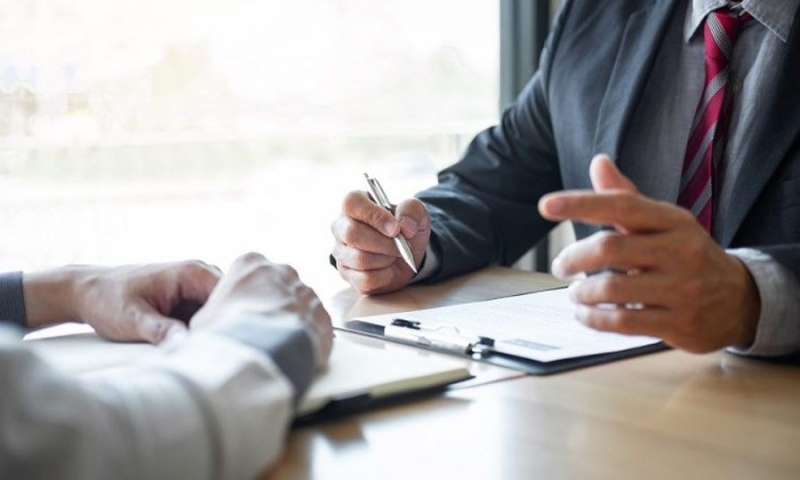 If you think a job interview starts when you are asked the first question, you are wrong. From the moment you walk through the door, your behavior is judged by the hiring manager.
And as William Vanderbloemen, CEO of executive search firm Vanderbloemen Search Group, tells CNBC, interviewers pay particular attention to one thing: When you show up for the meeting.
"I'm always amazed at how many even show up and two minutes late for the interview, with a cup of coffee in hand," says Vanderbloemen, who has conducted more than 30,000 job interviews.
Of course, most recruiters are understanding of last-minute problems, some delays due to unpredictable traffic or technical difficulties. But according to Vanderbloemen, a prospective employee who shows up late to an interview without giving advance notice gives the interviewer a bad impression.
"Punctuality is the first test of whether or not you will take the job seriously and whether you can be trusted with the responsibilities of the position," he explains. "When you book a meeting with someone, you make an agreement, and when you choose to break that agreement, the other person begins to question your integrity and whether they can rely on you."
On the other hand, the Vanderbloemen says arriving too early for an interview is also not a good idea. "If I'm in the middle of another meeting or taking a break between meetings, it doesn't help to have someone waiting for me for 15-20 minutes before the scheduled appointment," she explains. "It can make the interviewee feel uncomfortable or pressured."
According to the expert, the best time to show up for an interview is five minutes before the appointment time. Arriving at the right time – not too early and not too late – may seem like a small detail, but it will help you stand out from other candidates.
"Job interviews can be stressful, but it's much easier to do well when you're prepared. Being on time is the first step," says Vanderbloemen.