Post by the president of AEK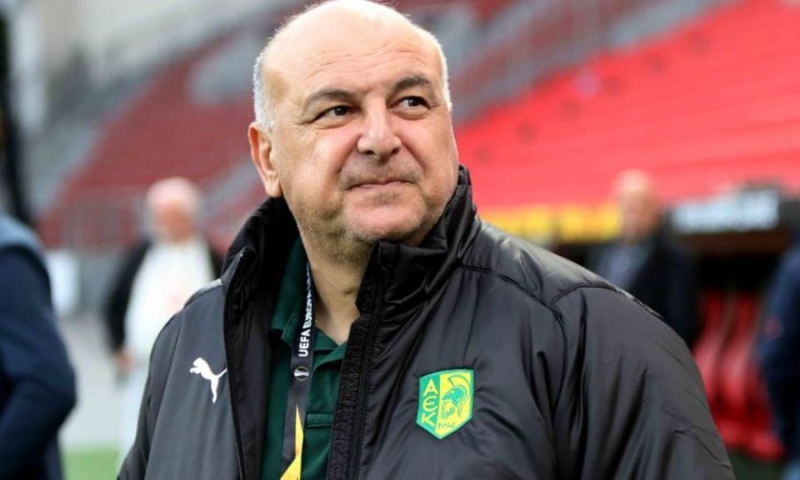 The president of AEK, Andros Karapatakis, made a post, calling on the world to support the fight against Aris.
"The our disappointment is greater than yours. Our 'what happened' is more intense than yours. But we still have a long way to go and we are determined to continue until the end of the journey. As difficult as it may seem, those who make up this team, including myself, are determined to exhaust every possibility that exists to be the first to cut the thread.
In this effort we want you all with us, no one else. is left over. We are ready to listen to your criticism, no matter how severe it may be, and we promise to do our own self-criticism for possible mistakes and omissions. But now is not the time. What matters now, more than ever, is the support of our team. I invite you all on Saturday to the ARENA, I invite you all to support our team together and fight the last battle, to try to keep the hope alive in the dream. We must try together. We owe it to our team, we owe it to our city".