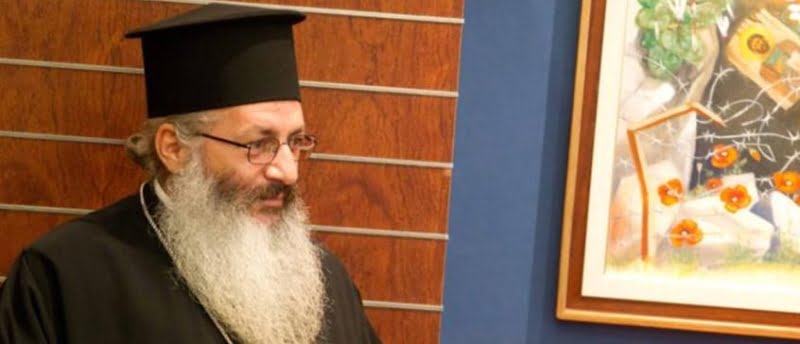 The Bishop of Karpasia Christophoros announced that he is placing himself at the disposal of the flock of the Church, for the upcoming succession to the Archbishop's throne.
As stated in a related announcement, Karpasias Christoforos does this not as the most worthy for this ministry, but as a High Priest, who through the synodal system of the Church and with absolute respect for the diversity of the positions, will proceed with love and peace, regardless of the result, for the benefit of the Church and our Land and for the glory of God. &nbsp ;
"The succession to the Archbishop's throne is primarily a purely ecclesiastical event, rather than an electoral process. An event which has its reference to the essence of the Church, which is the Body of Christ. Therefore, it cannot be a normal secular process, which will bring out claims, confrontation, conflicts and human passions and weaknesses", he says.
He adds that in this ecclesiastical event "we are not looking for the best because there is simply no one who is better than the others, since the Primate of a Church does not act independently, nor determines monolithically, does not impose his own program, nor governs by himself, but synodically, consensually, unifyingly, fraternally, in the spirit of love and consultation with the other High Priests.
The succession to the Archbishop's throne, he adds, as a purely ecclesiastical event, is the result of prayer, inner prudence, an enlightened mind, awareness of the essence and mission of the Church. This helps to avoid actions that primarily alter our own mental state, and send out an image of the Church, which has no relation to its essence and nature.