& nbsp;
& nbsp;
His birthday was Katerina Papoutsaki's husband, Panagiotis Pilafas, who turned 44 and on this occasion a party with friends.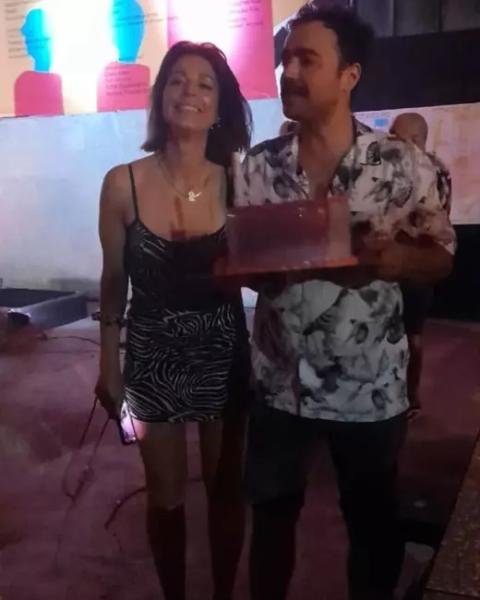 Katerina Papoutaki shared with her online friends on instagram some photos from her husband's birthday party, where they pose for a hug, while we also see the perfect imaginative cake!
The businessman's birthday party took place at Piraeus 260, whose bar has been taken over by the Six Dogs store that belongs to him.
& # 8220; We had a great time! My boy turned 44 and he is doing very well!
We had a fantastic time at Piraeus 260 @athensepidaurusfestival whose bar has been taken over by the @sixdogsgr team and the party started early !!!! My thousand year old love !! Always creative and healthy! Rejoice with us and rejoice & # 8221 ;, & # 8216; Katerina Papoutsaki wrote in her post.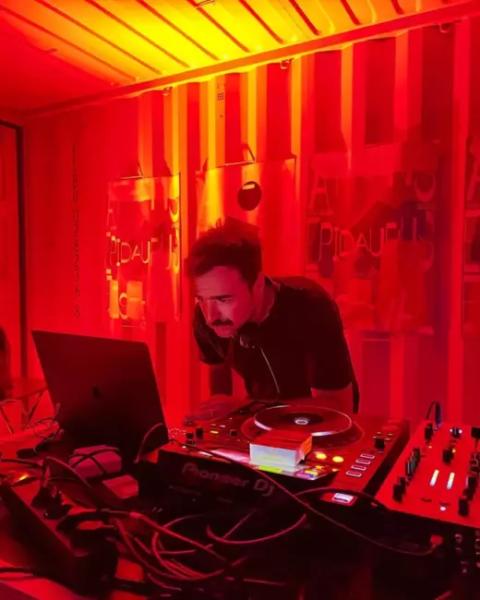 & nbsp;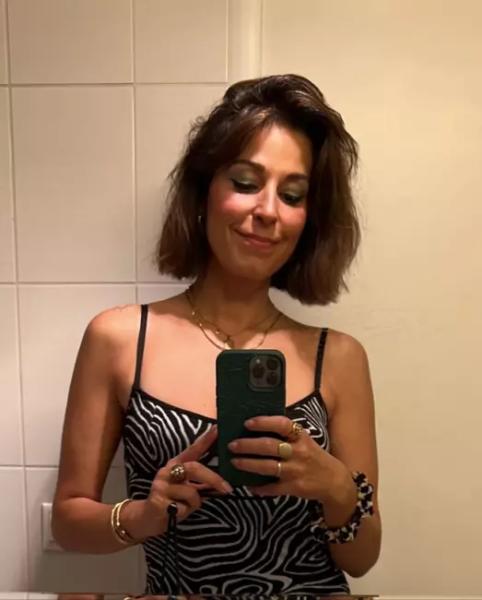 & nbsp;
It is recalled that the actress and the businessman got married in the summer of 2012, in a romantic ceremony in Donoussa, and they have two sons, the Maximos who is nine years old and Kimonas Who is three years old.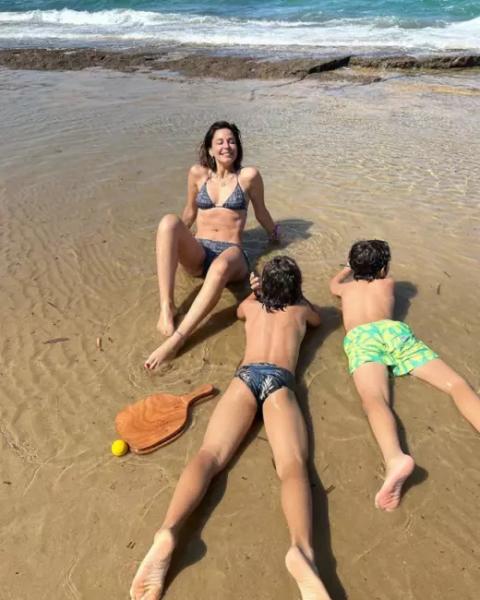 & nbsp;
Source: thetoc
Hero: The unknown story behind song "This is the relationship"
< Sofia Aliberti excited at her son's concert, Good Job Nicky (video)