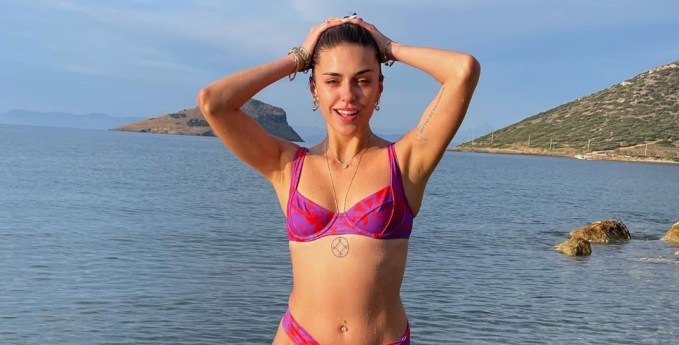 Katia Taraipanko, in addition to being a presenter on the Small Screen, since she will present "Glam Wars" at OPEN, will also move on to the Big Screen!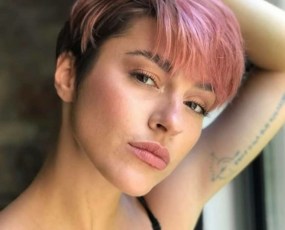 According to "Telerama" magazine, the winner of GNTM 2, together with Katerina Stikoudi will be one of the main protagonists in the new movie "The Bachelor 4", which will be shot in the summer, in order to go to the cinemas near Christmas .
In the fourth sequel of the film, the two women will upset the lives of Giannis Tsitsitselis, Apostolis Totsikas, Thanassis Viskadourakis and Nikos Vourliotis.
source: Hello! Cyprus