"The pre-election commitments of the President of the Republic have already been implemented", said Mr. Letympiotis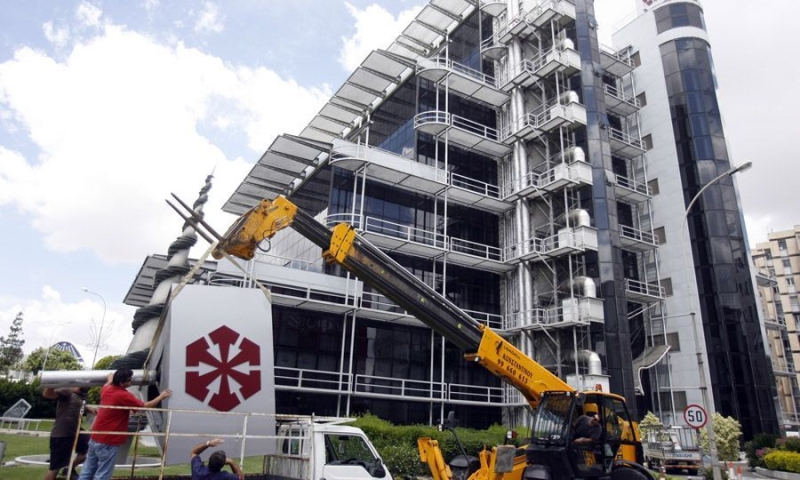 File photo.
The online platform through which interested parties will be able to fill out an application will be ready by the end of the year, said the Government Spokesman, Constantinos Letymiotis, regarding the possibility of compensation for the short-haired depositors. According to the capabilities of the state and the evidence that will be presented to the platform, any actions that can be taken will be considered, said the Spokesperson.
When asked, in the context of the press briefing at the Presidential Palace, about the court decision regarding the case of the shorn depositor, and if the government is considering the possibility of compensation for the shorn depositors, the Spokesperson said that "the President of the Republic did not wait for the decision of a court to examine it." He noted that the meetings he held with the associations of cut-off depositors and security holders are known.
"The pre-election commitments of the President of the Republic have already been implemented. By the end of the year, the platform will be ready where they can fill out the application and according to the capabilities of the state and the data that will be presented to the platform, any actions it can take will be considered", said the Spokesperson.< /p> < iframe width='300px' height='500px' src='https://www.adstorebluebird.cy/api/banner/ServeBanner?zoneId=2734' frameborder='0' scrolling='no'>