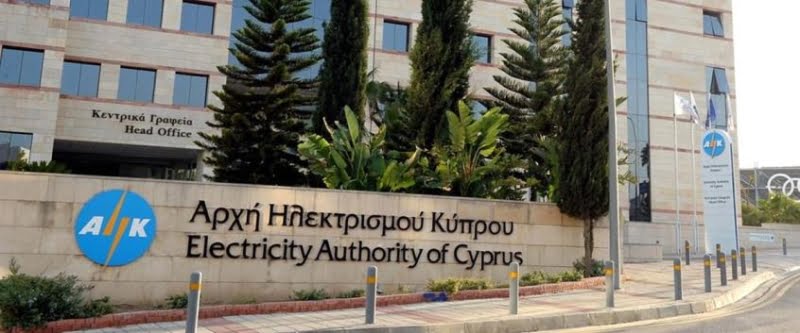 The measure announced by the trade unions of the Cyprus Electricity Authority, not to put six steam boilers in Dekelia into operation in the context of asserting their demands, with the threat of cutting electricity supply from the four in the afternoon until nine in the evening, says the KEBE in a statement, in which it adds that the correctness of the KEBE's position on the legislative regulation of strikes in essential services is proven once again, so that to have the necessary legislative framework that will protect consumers and society.
The KEBE further states that the decision not to operate the six steam boilers, entails great risks, affecting businesses and households in Famagusta, Larnaca and Nicosia and formulates the position that such an action is expected to hit and damage hundreds of businesses, especially in this critical period ahead of the Christmas holidays, since December is the month with the highest sales of the year, while at the same time , will inconvenience thousands of citizens during the holidays.
The KEBE calls on the Board of Directors of the EAC to take the necessary actions immediately and to engage in a marathon dialogue with the trade unions, in order to clarify exactly what the demands are them and to revoke the decision definitively, in order to avoid the serious problems that this action will cause.