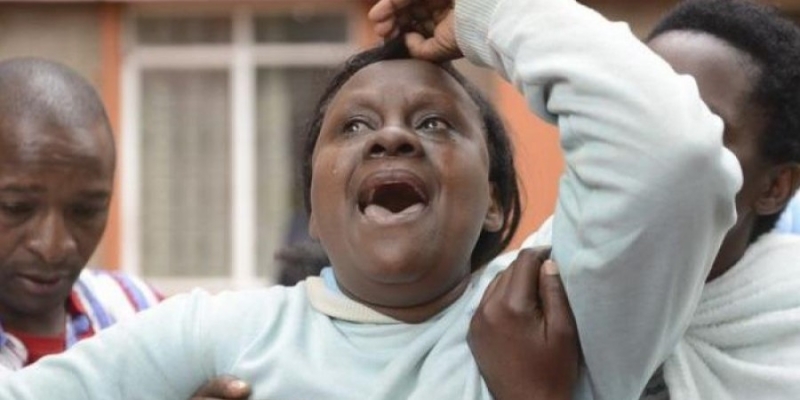 A minibus carrying schoolchildren collided with a truck earlier today on a highway in western Kenya, killing six minors and injuring ten others.
Rescuers they freed six dead students from the wreckage of the bus, while ten injured were taken to a hospital in Naivasha.
The students had left a boarding school in the western part of the country bound for the capital Nairobi.
Yesterday Monday, four more people were killed in a traffic accident that occurred a few kilometers away.
Read more: Zambia: Two dead and 12 missing after boat overturns in lake
Source: APE-MPE