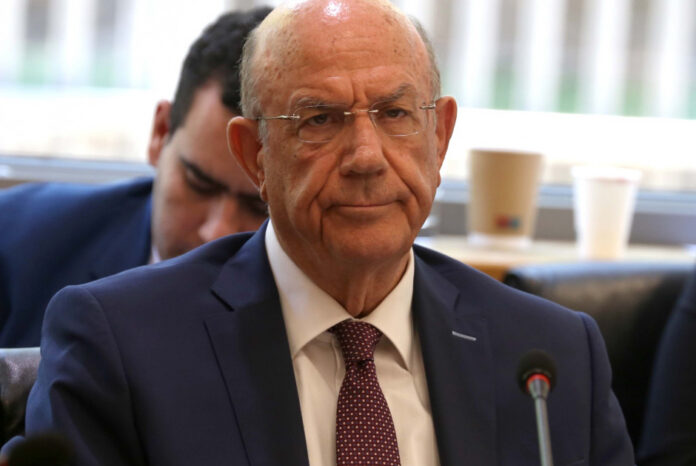 His satisfaction that the course of the Cyprus economy continues to be positive and good, the Minister of Finance Makis Keraynos expressed.
Speaking after the Council of Ministers Session on Wednesday, Mr. Keravnos highlighted the recent statistics from the European Statistical Service, for economic growth of 2.5% in the third quarter of 2023, which is the highest this quarter of all EU countries.
« This makes us happy and confirms the correct economic policy being followed, which we will follow", he said. Approval of the third supplementary budget At the same time, the Minister of Finance announced the approval by the Council of Ministers of the third supplementary budget for 2023, which is in the order of 390 million euros. He clarified that approximately 300 million euros concern the state's contribution to the Social Insurance Fund and the General Health System. As he said, these are internal accounting transactions in the General Government and do not affect the budget balance in any way.
In essence, he said, the supplementary budget is 100 million euros, of which the largest funds concern 26 million euros for the purchase of medicines-vaccines and 16 million euros for overtime in the Police and 12 million euros for a grant in the municipalities due to an increase in expenditure.