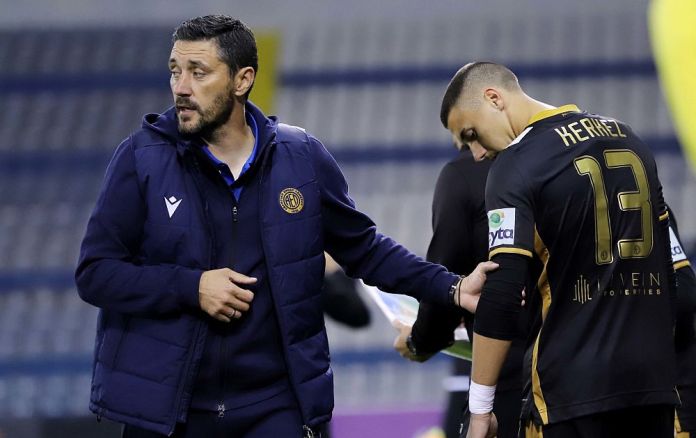 Dusan Kerkez answered in the affirmative to a question he received on Cablenet's show "Without VAR" about whether he wronged Strachinias in AEL, because he is his son and to avoid various comments.
Initially called to talk about his son said: 
"Here in Cyprus when a player who has a father who played football, Pittas, Spoliaric, Satsias… has many examples. I see first hand that they have more difficulty than others. Some say it's easier, but it's harder. They have the name on them, what they do… if they play well they play because of the father, if they do not play…
He was then asked if he admits that he wronged Strachinias for the above reason and if there were games that could have made him a key player and he did not put him in order not to say something:
"For sure. Exactly! These are things that… for me, the mirror is the stadium. Whatever help someone has. If on the field he does not, he does not. I risked a lot to make him play, but that was also the position; another operation, another cards. He is a talented worker. It depends on him. I knew that if I gave him a chance, everyone would say different things. We did not lose in any games he played. And he played in many ".
Like this:
Like Loading …