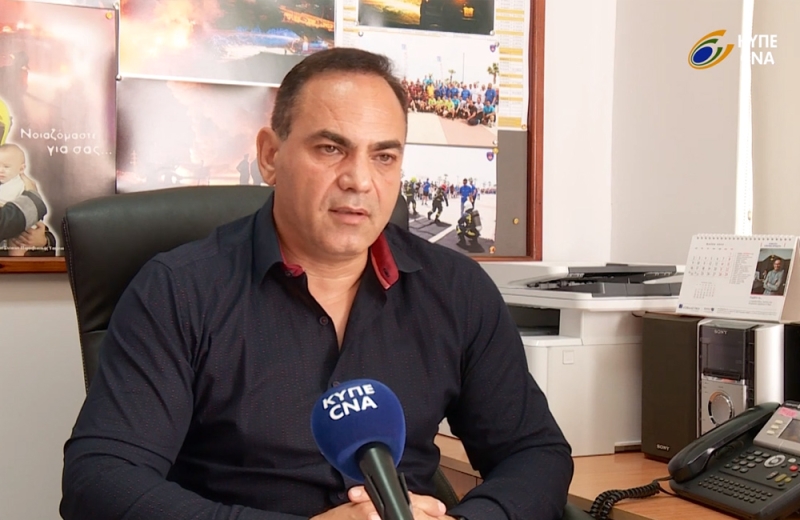 The spokesperson of the Fire Service, Andreas Ketis, spoke to KYPE about the autonomy of the Fire Service .
As Mr. Kettis said, since last October, after a state decision and the approval of the Parliament, the Fire Service has become autonomous.
"He has left the ranks of the Police. Shall I say that no problems occurred? "But I do not think that these problems that have occurred have in any way affected the operation of the Fire Service, especially in the operational part," he said. our budget ".
"Beyond that, there are definitely some issues regarding the computer system that had to be adapted to work on our own, etc., these are something that have already come a long way and we are in the final stage of being fully implemented," he said.
The spokesperson of the Fire Brigade noted, in addition, that new firefighting provisions are being made with the approval of the Chief of Staff in addition to the Law on the Fire Service for the proper operation of the Service.
He also mentioned, that some modifications are being made at this time so that autonomy can be exercised in the recruitment procedures that until recently were done with the procedures of the Police, including the integration of the Fire Service in the Ariadne system.
Mr. Kettis underlined , however, that the support they had from their colleagues in the Police at all levels was very important, so that they could take the helm.
"And thank you very much ", he concluded.
Source: KYPE