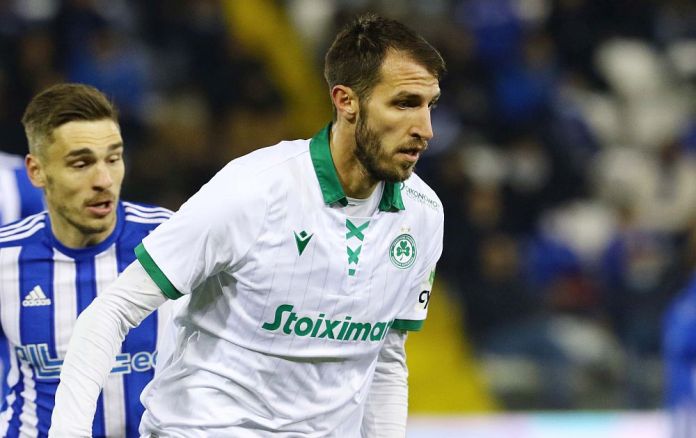 What Omonia complains about the attack on three of its players by Anorthosis fans is shocking.
The greens talked to us about beatings on Marko ποepovi ((kicks and not only), while also, according to the clover, Fuad Basirou received a spit in the face.
The two of them together with Mix ran about two kilometers to escape from the hooligans…
The question is why the Police were absent – from the moment it was known that there would be Anorthosis fans outside the stadium – and did not make sure that there was a safe passage for the members of the Omonia mission until they reached their cars, leaving them at mercy of the trumpeters.