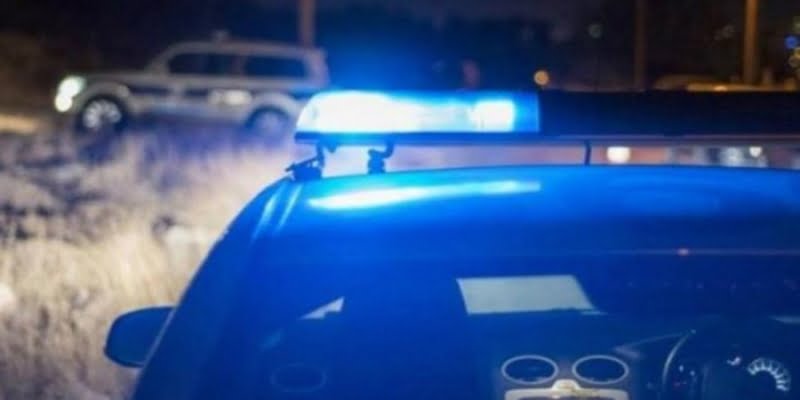 The Paphos Police are conducting intensive investigations into the case of abduction and assault on a person, according to the head of the TAE Paphos and press representative of the ADE Paphos, Michalis Nikolaou, who reported that the wanted car of the alleged perpetrators was found parked in the parking lot of an apartment complex in Tremithousa.
Therefore, said Mr. Nikolaou, tests are being conducted to identify the passengers.
Mr. Nikolaou stated that it was reported to the Police that at 17:45 outside a pizzeria in Chloraka, four men of African origin were seen beating a man and then forcing him into a car with a certain registration number and heading towards Chloraka.
Members of the TAE Paphos, he continued, visited the scene that was blocked off and found some evidence such as a shoe and a mobile phone which there are reasonable suspicions that they belong either to the perpetrators or to the victim.
From further examinations it became clear that registered the owner of the vehicle is a person outside Pafos, who stated in writing that he had sold it through a website to a Greek Cypriot. From the examinations of the TAE Paphos, Mr. Nikolaou continued, the vehicle was spotted parked in the parking lot of an apartment complex in Tremithousa.
As Mr. Nikolaou mentioned, the vehicle was placed under guard and tests are being conducted in the area so that ensure testimony as to its owner and then for the other passengers but also about the fate of the person who has allegedly been kidnapped.
Mr. Nikolaou stated that the Police examinations on the case continue.
Read also: Manhunt in Paphos – They grabbed a person by force and ran away
Source: KYPE