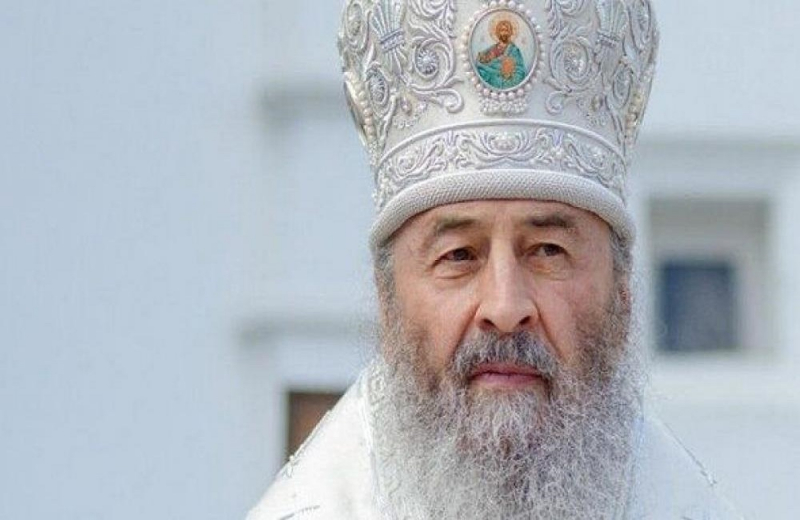 Brotherly blood is shed in Ukraine and the Church of the country can not be left out. After the Metropolitan of Kiev Epiphany & # 8211; does not recognize the Ukrainian Orthodox Church – the head of the Ukrainian Orthodox Church – Moscow Patriarchate, Metropolitan of Kiev Onoufrios – also called for an end to the war. "he said in a message to bishops, priests and devotees in the country, describing Moscow's military aggression as a" disaster ". He also called on Vladimir Putin to end the fratricidal war, which he called a "repetition of Cain's sin" because it was based on envy.
"As head of the Ukrainian Orthodox Church, I appeal to all citizens of Ukraine. There was a disaster. Unfortunately, Russia has launched hostilities against Ukraine and at this critical time I urge you not to panic… To show love for your country and for each other. Over & # 8217; "I call on all of you to say an intense prayer of repentance for Ukraine, for our army and our people, I ask you to forget our mutual conflicts and misunderstandings and to unite out of love for God and our homeland," he wrote, among other things.
Supporting the sovereignty and integrity of Ukraine, "we call on the President of Russia to end the fratricidal war immediately. The Ukrainian and Russian peoples came out of the Dnieper swimming pool and the war between these peoples is a repetition of the sin of Cain, who jealously killed his brother. "Such a war has no excuse, neither in God nor in man", he emphasizes and calls on everyone to solve the problems "in common sense".