All details of the sentence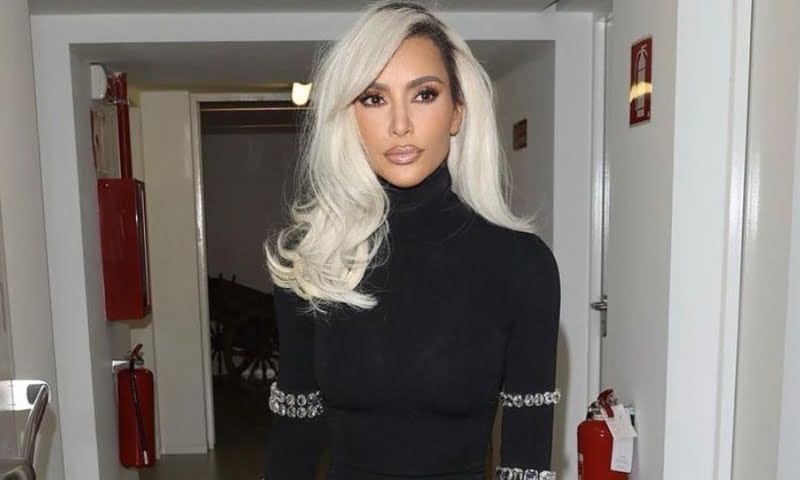 It should be mentioned that according to sources, the team of the TV personality, neither admitted nor denied the accusation of
Maria Savva
The well-known TV personality, Kim Kardashian, is accused by the Securities and Exchange Commission of the US for advertising the cryptocurrency, EthereumMax, on her Instagram page, where she has over 331 million followers.
Specifically it was revealed that she received 250,000 to advertise the currency, without saying that she was paid to do so this act.
As a result, the TV personality has to pay 1.26 million dollars, in order to settle the penalty from the Securities and Exchange Commission, which stated that this is all because Kardashian violated the law by promoting the cryptocurrency without disclosing that it was paid for the promotion.
Committee Chairman Gary Gensler said, "This case is a reminder that when celebrities or influencers endorse investment opportunities, including except for the securities of crypto assets, it does not mean that these investment products are suitable for all investors". .