All information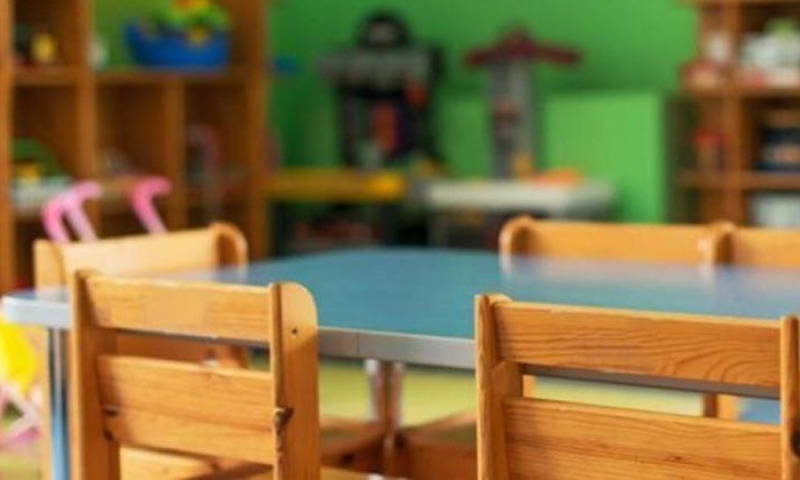 From Monday, August 28, the special online platform for submitting the application for their participation in the Scheme has been made available to parents of children entitled to the Tuition Subsidy and Child Feeding Scheme.
Already from the first day. During the operation of the online platform, 3,122 applications from beneficiary children have been submitted and approved.
In a statement by the Deputy Ministry of Social Welfare, it is clarified that applications can only be submitted online, through the online portal www.gov.cy or through the YDEP website www .wbas.dmsw.gov.cy.
It is emphasized that each child's online application is considered to have been submitted for the purposes of the Scheme from the 1st day of the month in which it is submitted and consequently applications submitted by September 30, 2023 will receive the full subsidy for the whole of September.
Please note that applications can be submitted after September 30 and the grant will be approved with effect from the beginning of the month in which the application is submitted.
The application process for parents is simple and no supporting evidence is required.
A necessary condition for submitting an application is that the parents are entitled to Child Benefit for 2023 and have pre-registered the eligible child in a nursery/kindergarten participating in the Scheme, and to know the child's six-digit class/department identification number that will be given to them by the nursery/kindergarten.
It should be noted that the submission of the application is only made by the parent who has become a beneficiary of the Child Allowance and in order to access the platform, he or she must either have created and confirmed an active profile on the government portal www.gov.cy, or have in the corresponding procedure at the ARIADNI Gate.
Through the special platform, parents will be asked to fill in the following information regarding six-digit identification number (provided by the nursery/kindergarten), Child's school hours, Registration date, School start date, Final monthly fees, including all fixed monthly charges and minus all discounts, parent's mobile phone and parent's email.
For more information, those interested can visit the "Frequently Asked Questions" Section on the YDEP website, at the link: https://bit .ly/3wLpo2P.
It is noted that the list of providers who have expressed interest and have been approved to participate in the Tuition Subsidy and Feeding Scheme for children up to 4 years old has been posted on the website of the Welfare Benefits Management Service of the Deputy Ministry of Social Welfare .
The list with a total of 303 approved nurseries and kindergartens participating in the Scheme is posted at the link https://bit.ly/3Q9P9AH.
The list is updated daily with the addition of nurseries/kindergartens whose application examination is completed.