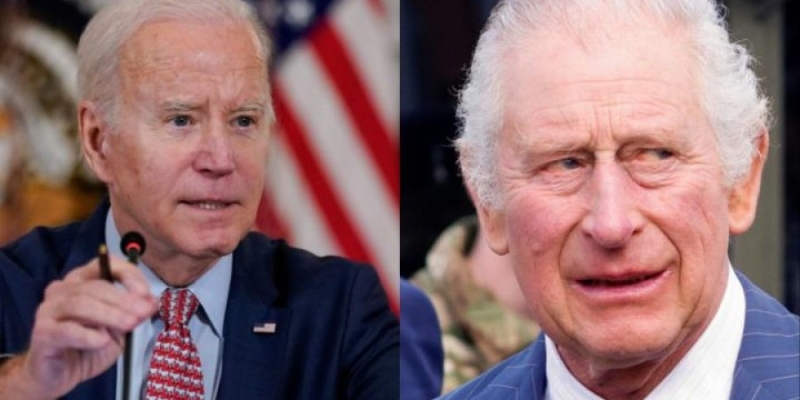 King Charles of England has invited US President Joe Biden to the United Kingdom for an official visit and Biden has accepted the invitation, the White House announced today.
The invitation was made on during a conversation between Biden and Charles on Tuesday, in which Biden informed the king that US first lady Jill Biden will attend his enthronement ceremony in May. By tradition, US presidents do not attend coronations of British monarchs.
"The president appreciates the king's invitation and looks forward to this official visit," White House spokeswoman Karin Jean-Pierre told reporters. .
The spokeswoman stated that she does not have a specific timetable for when the visit will take place, but stated that it will take place "in the near future".
Source: APE-MPE < br />