The Managing company in its statement "expresses its regret for the obstruction of the port's operations and the damage they cause both to the port and to the local economy"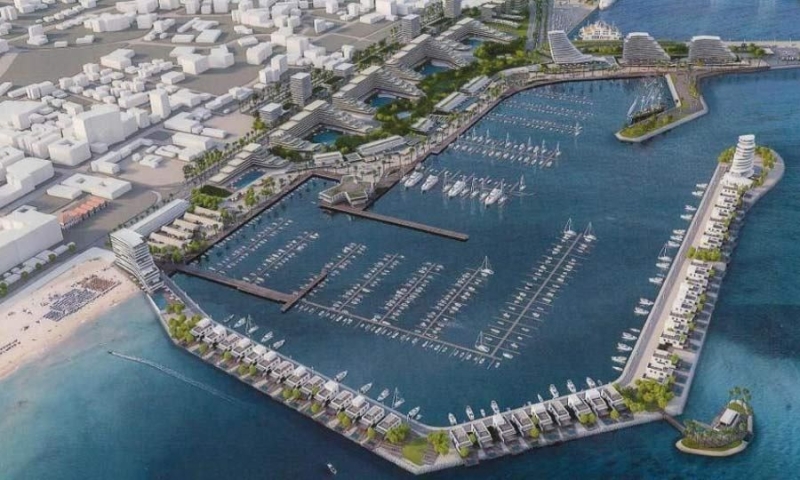 Stock Photo
Management company Kition Ocean Port Ltd. characterizes the work stoppage carried out today by the Markers at the port of Larnaca as arbitrary
In a written statement, "on the occasion of the spontaneous two-hour work stoppage of the Semiotes at the port of Larnaca, in which port workers also participate, the company expresses its regret for the obstruction of the port's operations and the blow they cause both to the port and to its economy place. The arbitrary and capricious behavior of a group of professionals affected the unloading of three ships carrying gypsum, iron and grain".
Kition Ocean Port Ltd, added the statement, unpleasant surprise, as a few days ago, we responded positively to the proposal of the Ministry of Labor and were ready to sign, satisfying the demands of the Notaries". Despite the verbal agreement, "which Kition Ocean Port Ltd would fully respect, the Notaries, returned the morning with additional requests and abusing behavior, hindering the work of the port", he adds.
Kition Ocean Port Ltd "remains at the disposal of the working groups for dialogue, on the basis of which , the desire is to find a solution, which, however, should be balanced and based on the well-intentioned interests of the parties", he concludes.