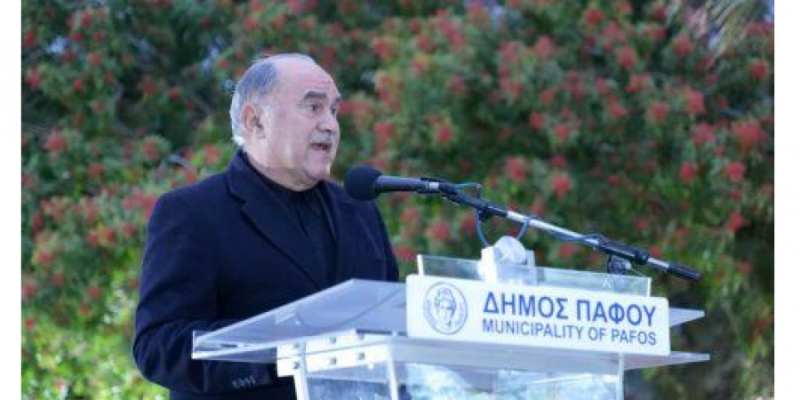 The contribution of the association A.E. Karava-Lampoussa in the national games was praised by the president of the Cyprus Sports Organization Andreas Michaelidis, during the celebration of the National Anniversaries of March 25, 1821 and April 1, 1955 organized by the association at the Ypsonas Municipal Theater in Limassol on Wednesday, March 29.
According to a KOA announcement, Mr. Michaelidis congratulated the organizers of the event and paid tribute to the heroes of the two anniversaries, while referring to his greeting and the problem facing A.A. Karavas with the upgrading of "Spyros Kyprianou", adding that solutions will be found so that AE Karavas and New Salamina of Famagusta will not suffer. political prisoners of Karavas.
It is also noted that the event was attended by the Deputy Ministers of Tourism and Culture Kostas Koumis and Michalis Hatzigiannis, MPs, as well as other representatives of the local political life.
Source: KYPE