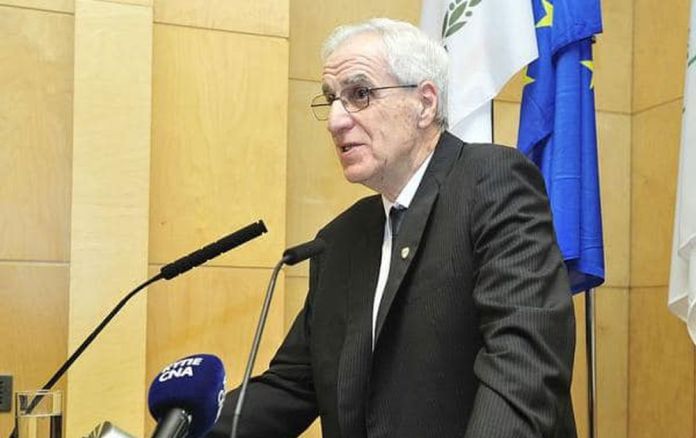 The KOP issued a condolence statement for the death of the former president of KOE Dinos Michailidis.
The announcement of the federation:
We are deeply saddened to learn of the death of Dinos Michailidis, a tireless worker in Cypriot sports and football.
The deceased, who was a coach for many years of our National team and member of the Technical Committee of Football of KOP, was among others President of KOE from 2016-2020, President of the Cyprus Basketball Federation as well as a member of the Boards of Associations, Federations, Associations and International Committees of the International Olympic Committee.
We express our sincere condolences to his family and especially to his daughter Nicoleta, nutritionist of our National teams.