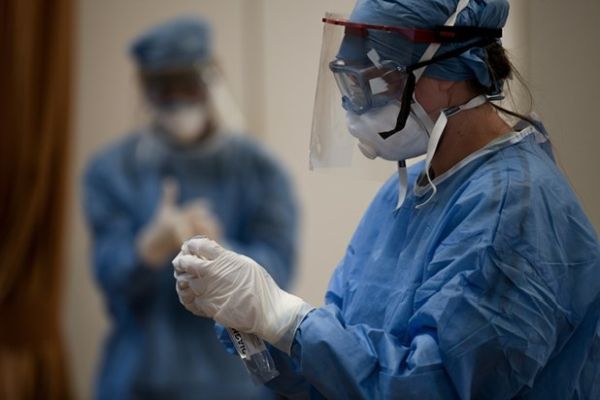 21 new coronavirus deaths were announced in Greece on Friday, with the country reaching a total of 6077 deaths since the beginning of the pandemic.
At the same time, today, 1410 new cases of the new coronavirus infection (COVID-19) were announced. The total number of cases is 170244, of which 51.9% are men. During the tracking it was found that 6086 (3.6%) are considered related to travel from abroad and 54695 (61.1%) are related to an already known case.
Finally, 293 people are treated by intubation. Their median age is 70 years and 213 (72.7%) of those intubated are men.