We will work to bring absolute health to tourism, says the Deputy Minister of Tourism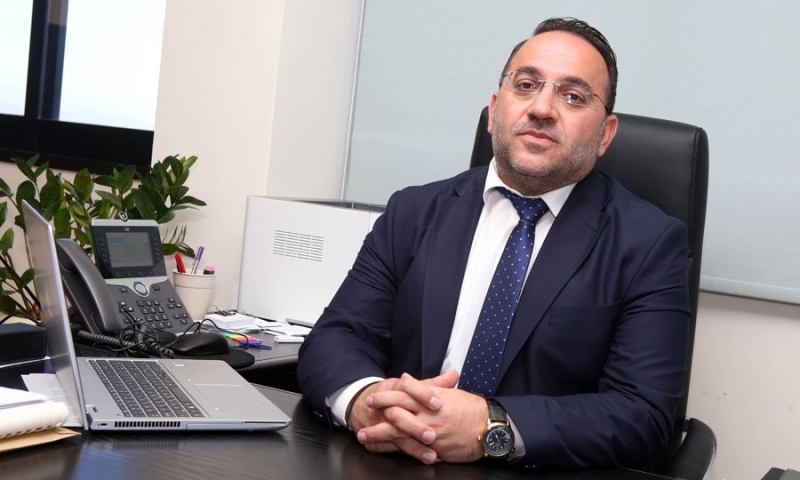 The goals and priorities he has set for the tourism upgrade of Cyprus are analyzed in "K", the new Deputy Minister of Tourism Kostas Koumis. He emphasizes that "if we want to correct the bad words in our country's tourism, all the decision makers should align". He also refers to the spatial expansion of tourism, expresses his estimates for this year's tourism year and emphasizes his readiness to work so that the tourism of our country can be fully restored.
Read the interview with Maria Herakleous in the printed edition of "K".
Subscribe to the printed edition on your mobile phone, with a free one-week subscription.< /strong>