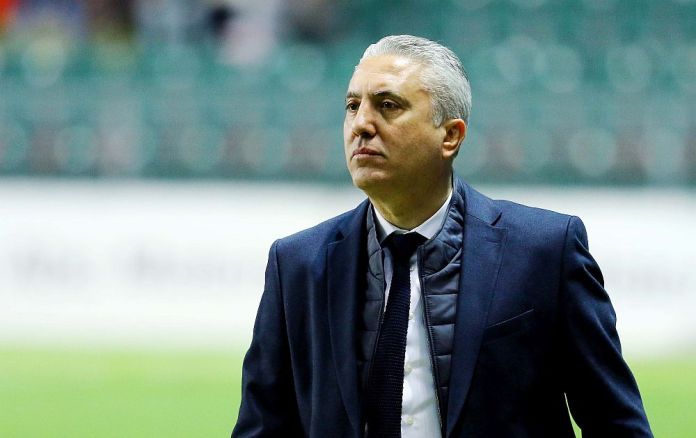 Our Federal coach Nikos Kostenoglou after today's 0-0 in Estonia, during the Press Conference stated:
< em> "As I said before the match, the stay will be judged in the second game, as it will be. It was a strong game, balanced and I think the result was fair, despite the fact that the biggest opportunity of the match was created by our team with Papoulis' crossbar.
We have to stay focused and play better at home to achieve our goal. Our effort today became more difficult due to the stadium.
At our headquarters we can play better quality football in better conditions. We are waiting for our fans to come to the stadium and support the effort we will make to achieve our goal ".