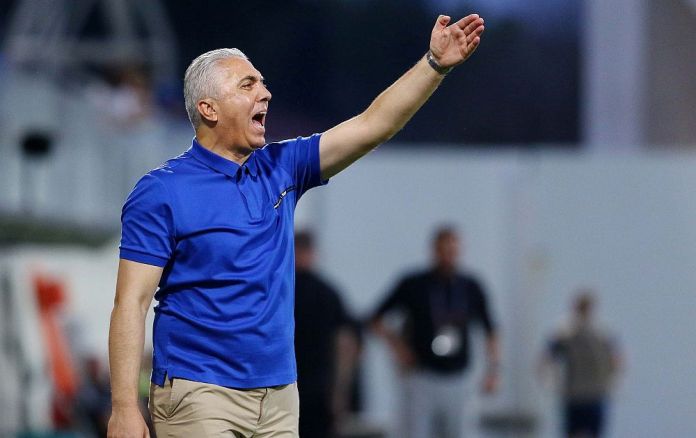 Our Federal Coach Nikos Kostenoglou after the match with Northern Ireland, in his first statements mentioned among other things:
"We took a positive step if we take into account the very good effort of our players. But the result does not satisfy us because we wanted to get the victory. In the first half the opponent had possession without much risk, while the big phase was created by our team with the crossbar of Katelaris.
In the second half we had the two great opportunities with Tzionis and Koreas, but unfortunately we did not manage to score. I keep from the game the balance we had in both halves, their determination and responsibility but also the great will to win. We have to rest and prepare for the two very difficult away games that await us ".