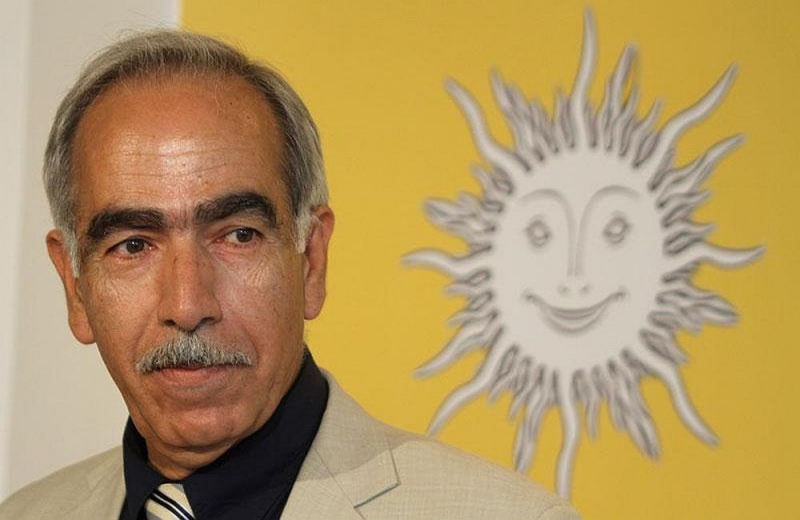 The discussion in the Joint Parliamentary Control Committee on abuses in the GESY continued today in an intense atmosphere.
During the intervention of the Auditor General Odysseas Michailidis on the issue of medicines, the president of the organized patients (OSAK) Marios Kouloumas tried to intervene, a fact that led to an intense argument with the chairman of the committee Zacharia Koulias, with the latter asks Kouloumas to leave the room.
Mr. Kouloumas spoke about a parody, a set up situation, while he left protesting against the fact that for the second time in a row the patients are not given the floor.
< p class = "x_MsoNormal"> In a statement when he left the room, the president of OSAK spoke about an unacceptable situation, complaining that while for an hour and a half issues related to the GESS were discussed and & # 8217; extension affect the rights of patients, they were not given the floor, nor in the previous session during which the GESS was discussed. He also complained that private interests are trying to change the philosophy of the system.
It is worth noting that after almost an hour Mr. Kouloumas returned to the room.