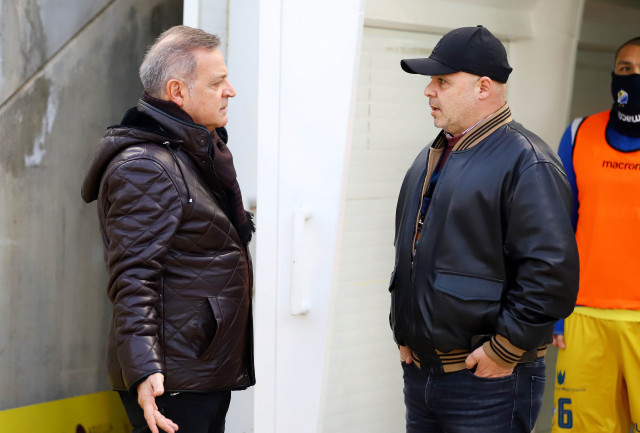 Proposal for a meeting between APOEL and Anorthosis before yesterday's game between them, The two teams were in their hands by the president of the KOP.
George Koumas wanted to calm the spirits after what followed the championship match between the two teams, however, according to what his spokesman said "Lady", Dimitris Christoforou, (SPORTS FM 95.0), the blue and yellows answered in the negative.
The relevant excerpt: "We do not want any tension with any team, we want the games to be played on the field. And the president of the KOP called the two presidents after the previous game to hold a meeting to defuse the situation. Our president answered positively, but this meeting never took place, since the APOEL team refused to attend ".
Like this:
Like Loading …