The influence of the… duo in numbers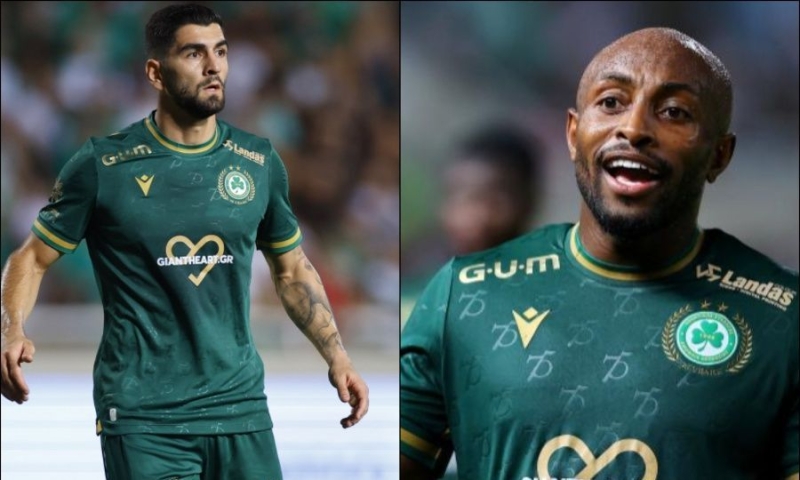 Last Friday at "Ant. Papadopoulos" Omonia experienced its first defeat in this year's championship, in a game in which it showed its worst side, especially in the second half.
During this time, the team of Sofroni Augustis was under a lot of pressure, several phases and two goals, while for its part it did not manage to threaten Arboledas in particular except in the last minutes of the derby.
Castell's goals (65') and Correa (91') were the first that the "greens" conceded after three matches (a total of 340 minutes of clean sheet) and, not coincidentally, they conceded in the first game that "broke" the Kusulo-Bashiru duo in middle line.
After months of changes and experimentation, with Sofronis Augustis using eight different twins since the start of the season, in the three derbies that preceded the match at "Papadopoulos" he established the two midfielders and the results were such that they did not allow the Omonia coach to think of changing them. Kousoulos and Bashirou played together in four league games and they were all derbies, with a total of three wins, a draw and a goal ratio of 6-1!
For the first time Sofronis used this duo in the derby of the ages of the 3rd matchday, where the "clover" won 2-1 (as in that match Bashirou was sent off) and restored it five matches later, in the victory over Paphos with 2-0, and kept it in the games with AEK ( 0-0) and Apollon (2-0).