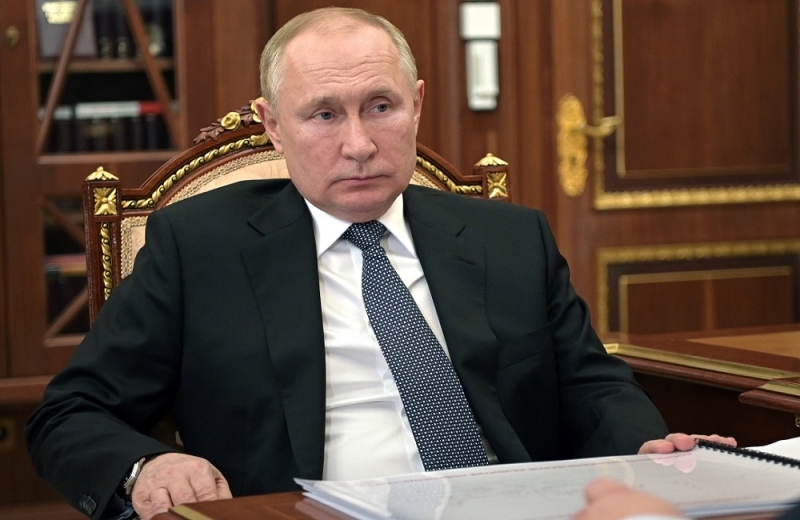 As they say they challenge his decision Russian President Vladimir Putin on the war in Ukraine, calling it a "catastrophic mistake" that will take the country far back.
state interests.
They even said they had expressed their views to Vladimir Putin in an attempt to persuade him to change strategy, but the Russian president "closed his ears rejected any warnings from officials about the heavy economic and political costs of the war.
Fear of nuclear use
Some officials did not They also expressed strong concern about the Russian president's limited use of nuclear weapons, as he believes that his invasion of Ukraine has not had the expected results.
At the same time, Bloomberg reports that Despite the opposition of these officials, Vladimir Putin has the support of the Russian elite but also of the majority of Russians who consider that a conflict between the values ​​of Russia and the West is inevitable.