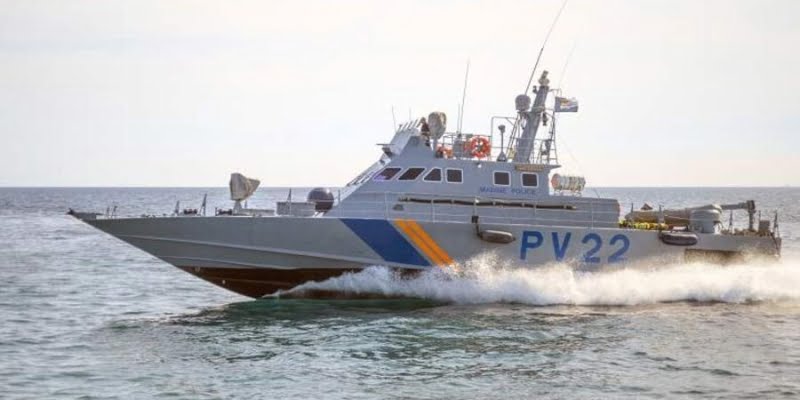 KSED issued an announcement regarding the rescue of crew member "EDUARDO B".
On November 19, 2022 at 17:50, KSED received information about the under Cypriot-flagged tugboat "EDUARDO B", that while it was performing work near the coast, a member of its crew was found in the sea.
The person was pulled from the water and after being provided with A' Aid was required to transport him immediately for the provision of medical assistance.
The KSED activated the National E-D Plan "NEARCHOS", immediately mobilizing a high-speed boat of the Underwater Disasters Unit of the Naval Administration of the GEEF, to transport the patient to hospital of the Republic of Cyprus.
At 18:30, the person was safely transported and handed over to an ambulance of the Ambulance Service of the State Health Services Organization.