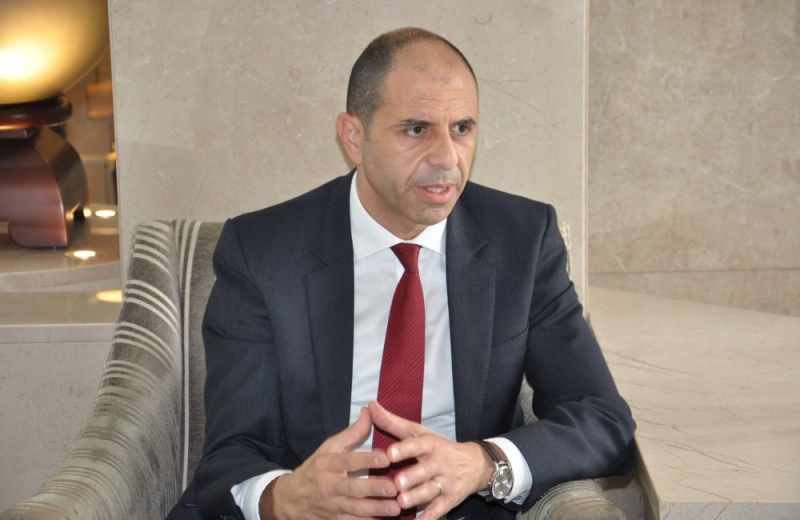 The leader of the People's Party (KL), Kudret Ozersay, asked the "parliament" to immediately accept his resignation from the post of "MP". The "parliament" announced that it is launching the relevant process.
Announcing the new decision, Mr. Ozersay stated that he can not tolerate "anti-democratic and anti-popular will" Recent Practices we must have good relations with Turkey, I am deeply annoyed by recent developments. "My decision today to resign, or to use the right legal expression, to resign from parliament, is only the beginning."
of fifty seats by three "deputies".