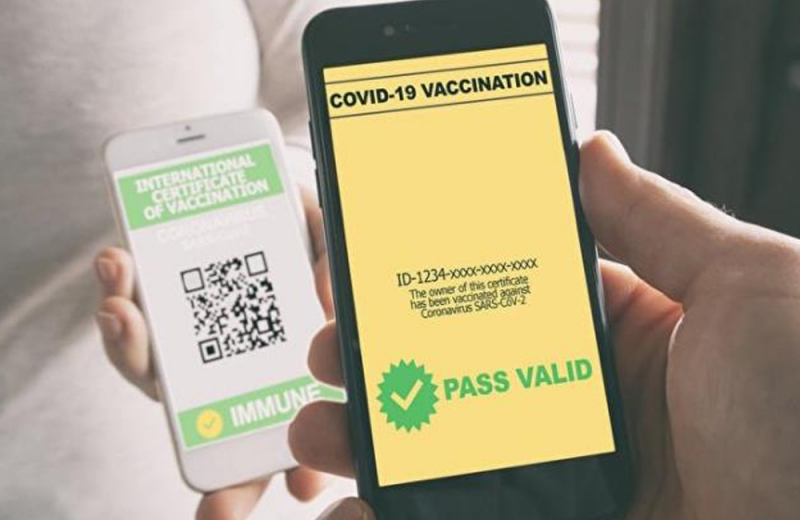 According to the Deputy Minister of Innovation Kyriakos Kokkinos, who spoke to Politis 107.6 and 97.6, the smart SafePass, which, however, does not directly concern the citizen, and the certificate that he uses so far, will give new possibilities of control. "What we are trying to do is to make the accessibility in each place in a special way, to be adapted to the protocols", the deputy minister explained. "The various sites will be categorized and we will be able to dynamically change the protocol that will apply, depending on the category, at any time, even if there is a change," he noted.
"The CovScan will be checked by the official, but the pleasant thing is that the citizen is not affected and this is the certificate he uses," said the deputy minister. Regarding the way of control, Mr. Kokkinos said that it will not change, since the center of gravity is transferred on the scan and not on the certificate – either in printed or digital form -.
When asked will be ready, Mr. Kokkinos said that maybe within the day he expects the Ministry of Health to give the approximately 20 categories to know what applies to each protocol and after the changes are submitted to Google and approved it will be ready maybe at the end next week. "Technically we are in a test phase", the minister clarified.
Listen to the intervention of Kyriakos Kokkinos in the "Morning Inspection" broadcast by Politis 107.6 & amp; 97.6:
CITIZEN 107.6; MORNING INSPECTION 18 & # 8211; 02 & # 8211; 2022 ΚΥΡΙΑΚΟΣ ΚΟΚΚΙΝΟΣ