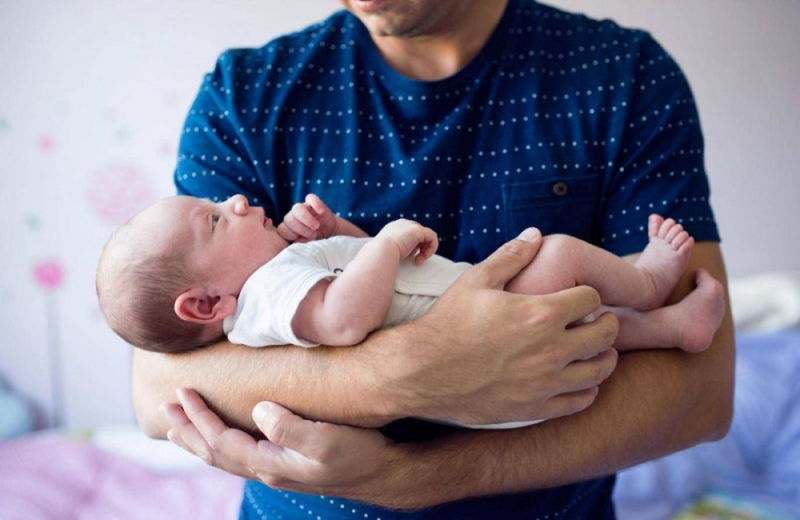 Discussions continued in the Parliamentary Labor Committee, regarding a bill to extend the period during which a father is entitled to apply for paternity leave after the birth of his child.
In statements after the Committee, EDEK MP Andreas Apostolou stated that the Commission intends to legislate either with the consent of the Government or not, so that the paternity leave has the right to be taken two weeks after the expiration of the mother's leave.
A relevant law proposal submitted by AKEL extends the possibility of obtaining paternity leave at 52 weeks.
As Mr. Apostolou said today, a new father can receive this allowance within a period of 16 weeks after the birth of the child and expressed the position that it should be possible to receive it two weeks after the end of maternity leave, with the aim of balancing family and professional life and supporting young mothers when their maternity leave expires and they want to return to work.
He also said that they asked the secretariat of the Commission to tell them what is valid in other countries and the Ministry of Labor to give them the final positions of the Minister of Labor. He added that next week, having this information before them, they will make their final decisions.
ΚΥΠΕ