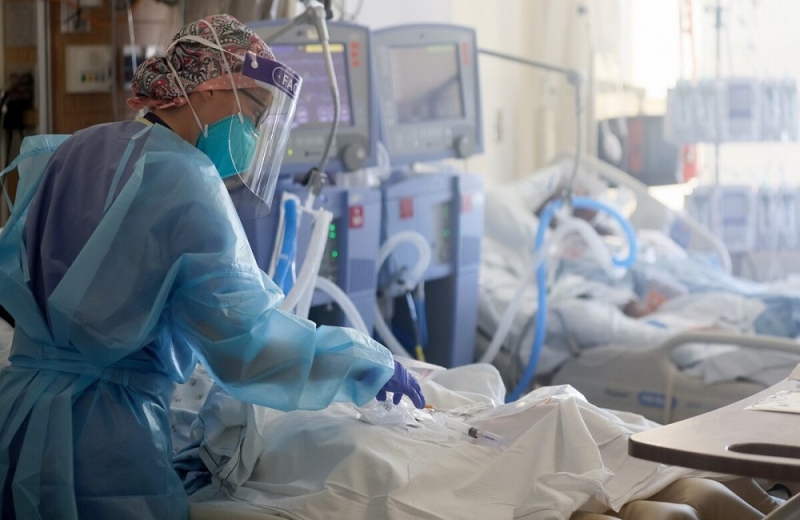 Each year, approximately 2,600 deaths are recorded in our hospitals. This number includes approximately 25 deceased persons who may have met the criteria to become organ donors. These 25 could save up to 8 lives each, a total of 200 lives of our fellow citizens, who are on waiting lists for years, with some of them dying. Cyprus has one of the lowest rates of organ donation among the countries of the European Union, in contrast to the high rates of volunteering blood and bone marrow donors. Although the Cypriot citizen's sensitivity to living donor kidney donation ranks Cyprus among the highest in Europe, posthumous organ donation ranks among the lowest. Theoretically, we are all capable of becoming donors, whether in life or after death. But in practice things are different. In a country of one million, only 5,500 people are registered on the National Registry of Potential Organ and Tissue Donors. At the same time that in Cyprus there are more than 1,000 patients with very serious health problems, such as chronic kidney, heart, liver and respiratory failure. Most are undergoing some form of detoxification in Cyprus or are in centers abroad, with supported heart, liver and lung treatments, awaiting a transplant that will give them hope for life again.
Waiting for years
As the president of the Pancypriot Organization of Kidney Patients, Emili Groutidou Petridou, told "P", in our country there are currently around 1,100 kidney patients who need dialysis. These are people who suffer from chronic kidney disease, they are in the final stage, and essentially the machines do the work of their kidneys. Most do dialysis three times a week, while there are people who need it four times, which means that these patients have no life. According to Ms. Petridou, hemodialysis patients are often unable to work, as the dialysis process, including the patient's transport, takes close to 7 hours, and after that the patients are not even able to drive.< /p>
More about the issue in the printed edition of "P" and for the subscribers of POLITIS PREMIUM the digital edition of the newspaper in PDF at the same time as its printed circulation every day from 05.00 in the morning.