Sketching the Portuguese coach through the eyes of the Cyprus international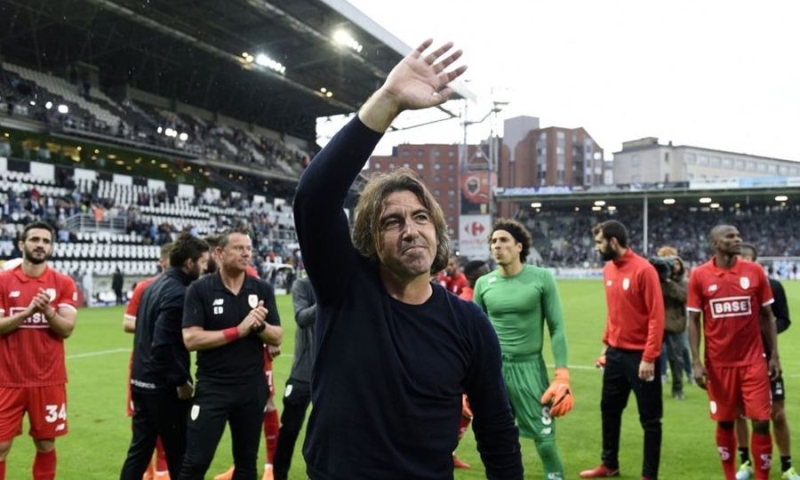 Sa Pinto is expected to be the new coach of APOEL, as tonight he will travel to the island for the final signings. Looking for evidence of the Portuguese coach's philosophy, he previously stated that in the game he is influenced by Mourinho, while he has incorporated elements from Guardiola and Maurizio Sarri into his philosophy.
Speaking to 24sports, Constantinos Laifis, who worked with Sa Pinto at Standard Liege in 2017-18, outlined the Portuguese coach. Starting from their collaboration, he emphasized that it was excellent. "It was a very good year for me both on a team and individual level. We won the Cup and we were playing for the championship until the last matchday". "If he can play with the ball down he will. He doesn't like to take risks, while he wants his players to win duels and play fast and vertically." However, having Mourinho as his idol, it is not surprising that he is a coach whose core philosophy is "first zero in defense and then attack".
Along with his training sessions, Sa Pinto always puts intensity and high tempo. "Very demanding, he wants the players to give their all as if they were in a match," Laifis pointed out characteristically, characterizing "his passion during the match which he transmits to the players" as his most important characteristic.