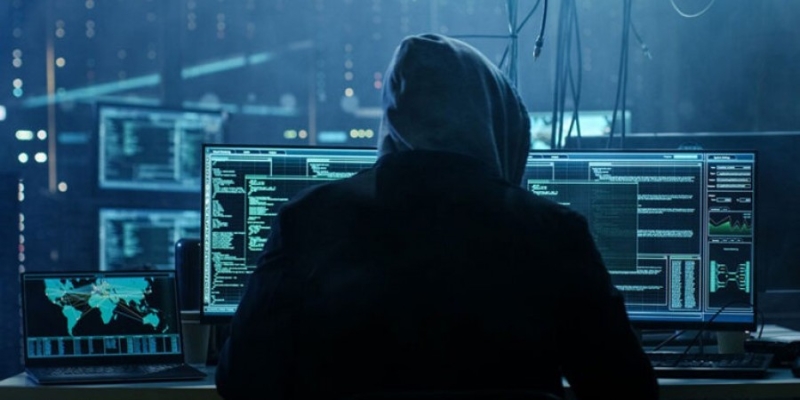 The Department of Lands and Surveys has officially confirmed that its web portal has been cyber-attacked and states in a statement that due to the nature of the problem and the size of the systems, there will be a gradual restoration of the systems, starting with the restoration of the basic operations of the District Land Offices
"The Department of Cadastre and Land Surveying (CCC) informs that after a thorough evaluation of all the data, with the contribution of all involved bodies, it has been confirmed that the technical problem, which was presented on the "Cadastre Portal", on Wednesday, April 8 2023, arose after a 'Cyber ​​attack'», reports the Department, clarifying that there does not seem to have been a leak of the TKX data and that the problem is only found in the Portal.
It is clarified that since last Wednesday, when the technical problem was detected, the relevant crisis management protocol, which is intended for such cases, was immediately activated, with the information and involvement of the Digital Security Authority (DSA) and the Electronic Crime Prosecution Sub-Directorate (EDP) of the Headquarters. Police.
Thus, the competent technicians of the TKX and the IT Services Department (TYP), with the assistance of the TKX computer systems support companies, immediately stopped the operation of both the Land Registry Portal and the rest of the TKX network, in order to isolate the problem and to begin the process of investigating and resolving it, states the Land Registry, adding that the investigation of the problem is being done by all the involved bodies, that is, the TKX, the TYP, the APSA, the YDIE, the support companies of the relevant systems and others, with in order to solve the problem, as soon as possible, in a safe way.
"Due to the criticality and size of the TKH systems, but also the nature of the attack they received, there will be a gradual restoration of the systems, starting with the restoration of the basic operations of the Provincial Cadastre Offices", he notes and adds that subsequently, the gradual restoration of the functions of the Land Registry Portal and its connection with the external users of the system is planned.
The Land Registry clarifies that from the analysis carried out, it appears that there was no data leakage of the Tax Registry and the problem is limited only on the Land Registry Portal.
The TKX apologizes once again for any inconvenience citizens have suffered and will inform the public with announcements, as well as those directly affected, in the event that scheduled appointments need to be suspended.
p>
At the same time, both the Ministry of the Interior and the Ministry of the Interior express their warm thanks to all the persons and organizations working have been running since Wednesday non-stop, to solve the problem.
Read also: The deadline for renewing driving licenses has expired – Police begin checks
Source: KYPE