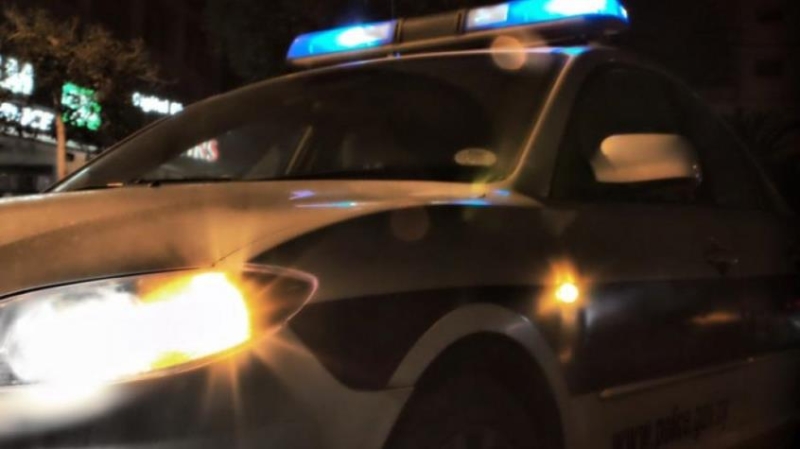 Four 27-year-old foreigners, three and one 24-year-old, were handcuffed by the Police, after illegal assembly, possession of an offensive weapon and obstructing a police officer.
Specifically, on Tuesday night, information was given that a large group of foreigners gathered outside a house in Limassol, where their compatriots were staying and were armed with clubs and throwing stones, causing damage to the house.
< p>Immediately, they patrolled the area, while they fled. Then, at around 10 pm, new information was given that a group of foreigners who were in possession of bats gathered in close proximity to the previous episode. Immediately, police patrols went to the area again address of Limassol, where members of the Police made four arrests.
The TAE of Limassol continues the examinations.
Other cameras… ran out of current, others flash virtual
Ghost companies fool unsuspecting consumers-How they operate on social media
The hot questions and the story which is repeated
The Anastasiadis slogan, hard work and DISY's big bet
BINTEO: The return of the pound, the solution of the Cyprus problem and the hope of Hovrina