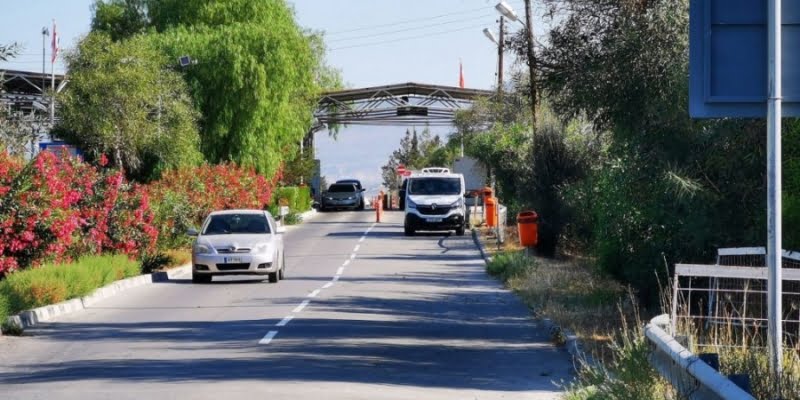 In the period of January – November 2022, a total of 121,496 people of Russian and Ukrainian citizenship visited the occupied territories, according to data from the "Ministry of Tourism".
According to the GTP, Halkin Sesi reports that in the corresponding period of 2021, the number visitors were 32,197, i.e. an increase of 277.35%.
He notes that the increase through illegal airports of Russian citizens, in 2021 was 4,822, in 2022 29,530, marking an increase of 512.40%. In 2021, 2,702 Ukrainians arrived and in 2022, 7,740, an increase of 186.45%.
Through the barricades in 2021, 17,757 Russians and 8,196 Ukrainians crossed into the occupied territories. The corresponding figures for 2022 were 53,741 and 30,485, increases of 202.65% and 340.79%